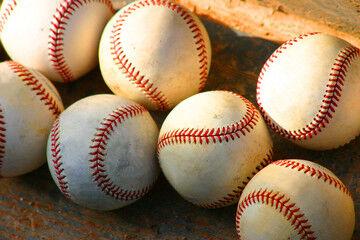 Summer baseball
-0-
The Alton Post 126 senior legion squad doubled up Troy (IL), 10-5 last (TUE) night in summer baseball.  The winning pitcher was Luke Parmentier. 
Nick Williams - 3-4, 3-RBI's
Logan Bogard - 2-RBI's
Alton will be back in action Thursday night at Highland (7 pm). 
-0-
The Southwestern Piasa Birds split a Tuesday night doubleheader against Jerseyville's legion teams. 
Game 1 - Piasa Birds 5, Jersey (JR) 1
Game 2 - Jersey (SR) 11, Piasa Birds 3
> SW coach Brian Hanslow on Birds baseball in the summer:
-0-
Next up for the Piasa Birds: 
MON, 6/25 
Alton JR/SR legion teams @ SW - Brighton, 5:30 pm 
-0-