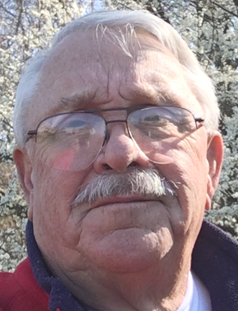 Former Granite City High School football coach Don Miller will be among 16 individuals inducted into the St. Louis Metro Football Coaches Association Hall of Fame in a ceremony May 23 at the Royal Orleans Banquet Hall in Mehlville, Mo.
Miller served as GCHS football defensive coordinator from 1969 to 1974 under head coach Wayne Williams, and was also a GCHS driver education teacher and head track and field coach for 10 seasons (1970-79). Miller, who resides in Swansea, was inducted into the Granite City Sports Hall of Fame in 2019.
Inductees
Tom Beauchamp – Lindbergh
Don Baldwin – St. Charles West
Bob Bunton Jr. – Parkway North
Charles Elmendorf - Duchesne
Tim Funk – Belleville East
Dale Gildehaus – St. Francis Borgia
Cliff Ice – Webster Groves
Jerry Jones – Mascoutah
Keith Lawrence – Belleville West
Darryl Levy – Hazelwood East
Pat Mahoney – DeSmet
Don Miller – Granite City
Glenn Monken – Mater Dei
Gene Sawalich – Official
Scott Weissman – Parkway West
Marv Williams - Official
For more information about the Granite City School District, visit www.gcsd9.net.
The 22nd annual SLMFCA Hall of Induction Ceremony is set to begin at 6:30 p.m. The cost is $35 (cash or check — no credit cards), to be paid at the door. Advanced reservations are required before May 3 by contacting Art Hill at (314) 843-8510.