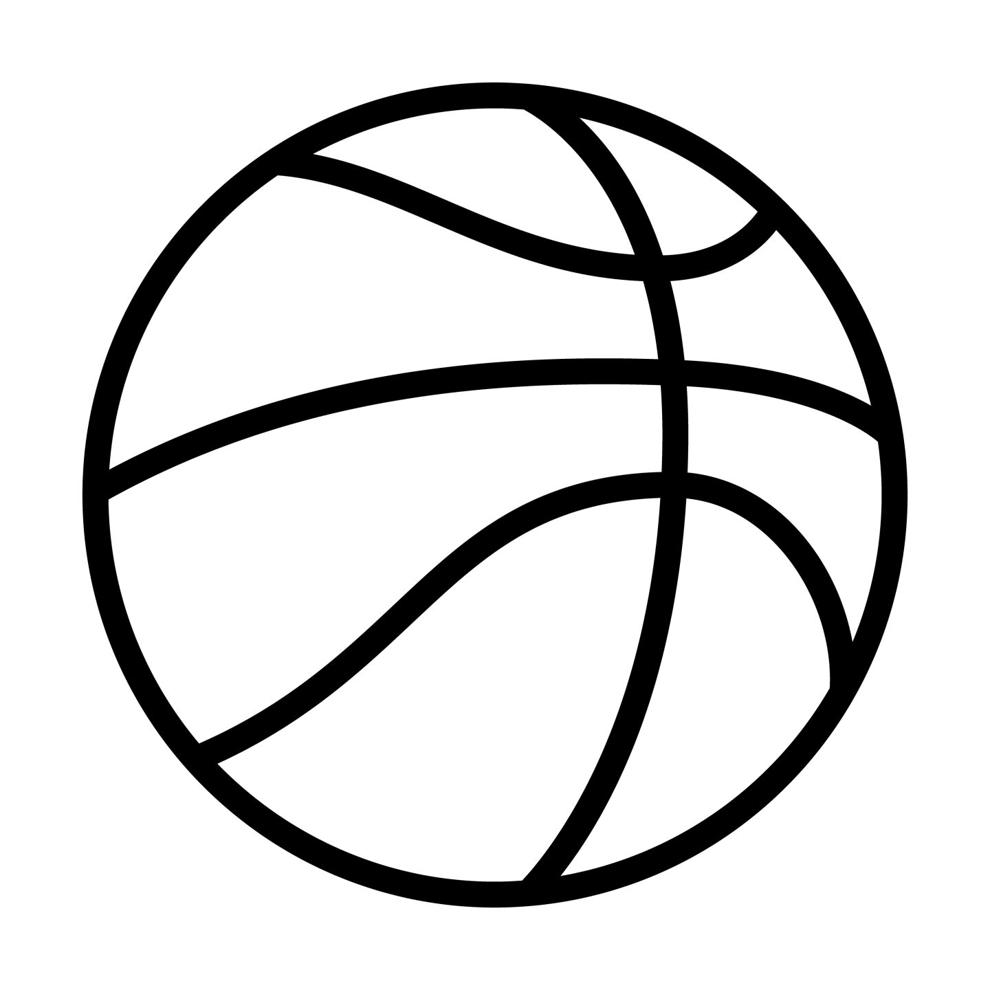 Girls prep basketball
-0-
Thursday's girls basketball:
The Civic Memorial Lady Eagles tied a team record with 15-three pointers on their way to a 67-37 win over the Jersey Lady Panthers in Bethalto last (THU) night.
The Lady Eagles had 4-threes each from Kelbie Zupan and Olivia Durbin.  Avari Combes added 3-threes on the night.  Aubree Wallace, Emily Williams and Hannah Meiser also had three pointers for C.M.  Durbin led the way with 16 points overall while Zupan chipped in with 14 and Combes scored 10.  The Eagles improved to 17-and-3 on the season, 7-0 in the Mississippi Valley Conference.  
Jersey dropped to 6-and-14 on the season, 0-7 in the MVC.  The Panthers were led by Tessa Crawford's game high 17 points.  Avery Reeder added 10. 
CM Eagles head coach Mike Arbuthnot:
-0-
More girls scores Thursday night:
Mascoutah 45, Highland 29
Triad 39, Waterloo 33
Columbia 65, EAWR 14
Freeburg 53, Roxana 35
Marquette 62, B.Althoff 32
Marquette (13-6) - Hayley Porter - 15 pts, Chloe White - 14 pts
* Career win #100 for Explorers Coach Lee Green
-0-
Carrollton 41, Southwestern 17
Greenville 55, Vandalia 40
Father McGivney @ Bunker Hill -- PPD.
Dupo 35, Marissa 32
O'Fallon 51, B.West 46
East St. Louis @ B.Mater Dei -- PPD.
Collinsville 34, B.East 24
Pana 69, Hillsboro 26
-0-
(WED)
The EAWR Lady Oilers hosted the Bunker Hill Minutemaids in "COVID" basketball last (WED) night.  Several players were missing from the game due to COVID protocols including the Oilers head coach Lyndsey Perez. 
The Oilers had 7 available players while the Minutemaids had just 6 players make the trip to Wood River. 
EAWR snapped an 11-game losing streak with a 38-36 overtime win.  The Lady Oilers finished the game with four players on the court after three players fouled out of the game.  Two fouled out in the 4th quarter and another in O.T. 
Oilers (5-14) - Emily Johnson - 14 pts, Milla LeGette - 13 pts
Minutemaids (2-4) - Makenna Wilkinson - 11 pts
> Lady Oilers acting head coach Joe Sears:
-0-
Thursday's girls basketball:
Jerseyville @ Civic Memorial - 7:30 pm, Big-Z (107.1 FM, 1570 AM)
Highland @ Mascoutah
Waterloo @ Triad
EAWR @ Columbia
Roxana @ Freeburg
B.Althoff @ Marquette
Carrollton @ Southwestern
-0-
Father McGivney @ Bunker Hill
Maryville Christian @ Gillespie
Marissa @ Dupo
B.West @ O'Fallon
East St. Louis @ B.Mater Dei
Vandalia @ Greenville
B.East @ Collinsville
-0-