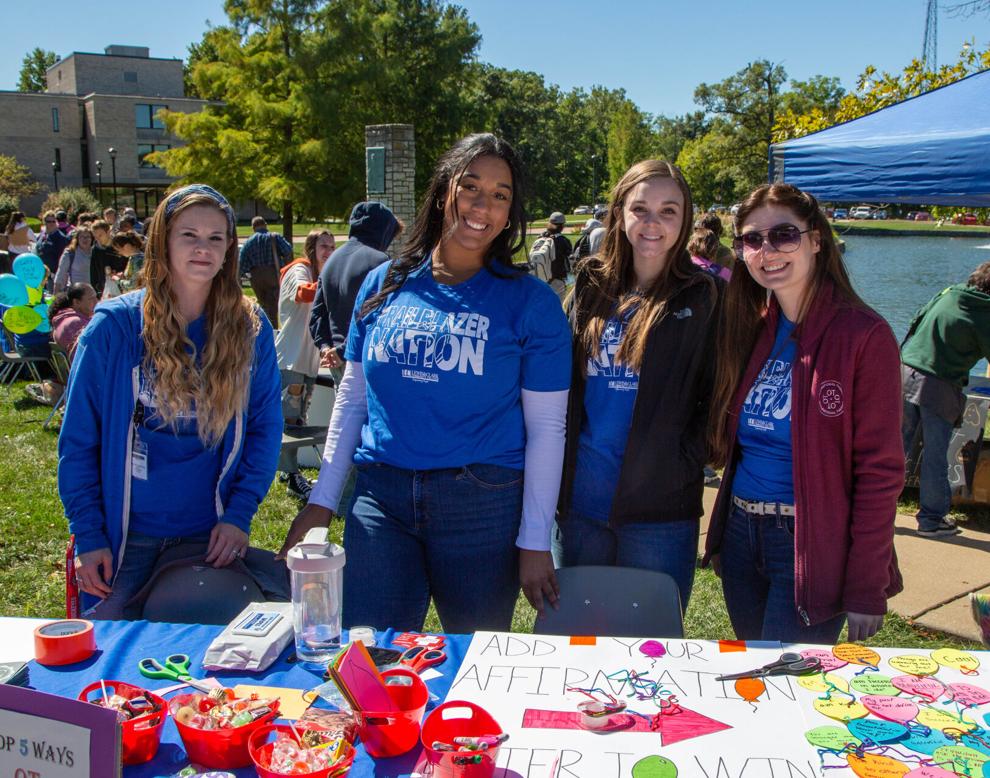 GODFREY – Lewis and Clark Community College welcomed autumn's arrival during Fall Fest 2022 on Wednesday, Sept. 28. Students celebrated with music, food, contests and lots of giveaways.
The Occupational Therapy Assistant (OTA) Club was just one of the many represented at the event. Pictured, from left to right, are OTA students Krystal Roller, Gaby Hall, Madison Wallace and Sidney Ellsworth.
To learn more about L&C OTA program and other degree and career programs, call or text the Enrollment Center at (618) 468-2222 or visit the website at www.lc.edu/enroll.