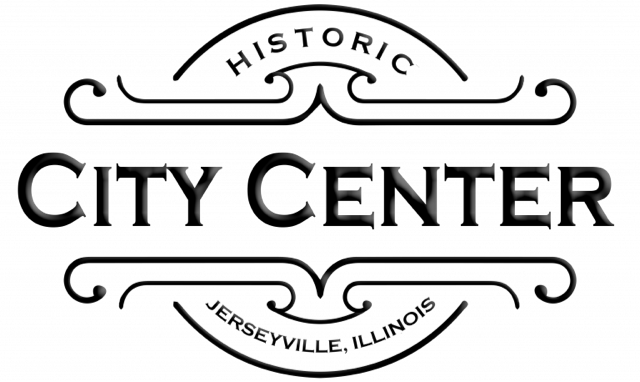 The city of Jerseyville and the Jerseyville Economic Development Council announced a partnership with Edwardsville-based public relations and marketing firm, Cork Tree Creative Inc., on the development of a destination marketing campaign to help promote the many attractions in Jerseyville. As major economic advancements continue to distinguish Jerseyville's downtown area, the community is primed for business growth, tourism and more. The destination marketing campaign is set to launch in spring 2022.
With the help of Cork Tree Creative's multifaceted team of graphic designers and public relations professionals, promoting this special community will be an exciting endeavor as part of its revitalization campaign. Cork Tree Creative Inc. works with businesses of all sizes, lending its marketing expertise toward a multitude of projects. Many of their clients lead the region in job creation and opportunities for residents throughout the Midwest and beyond. Jerseyville's revitalization campaign is an ideal partnership, utilizing the creative services of Cork Tree Creative to amplify the efforts of this growing, business-friendly community. 
Mayor William Russell anticipates a bright future for the city and looks forward to the partnership. 
"I am of course excited to work with Cork Tree Creative on our downtown improvement project," Russell said. "We look forward to our city's potential and the downtown concept for our business district, with wonderful enhancements planned to benefit our community and its businesses." 
The city's economic development plan includes the continuation of restoring its walkable business district comprising 28 blocks of boutiques, restaurants, professional services and more. Jerseyville will also be the future home of Mid-American International Gateway Business Park, offering significant growth potential to its community and the metropolitan area. Touted as a community that's "close to the crowd…but not in it," Jerseyville will be announcing development plans over the upcoming months. 
"The friendliness of its residents, amenities available and forward-thinking nature of Jerseyville's economic development team is really impressive," said Jan Carpenter, chief creative officer of Cork Tree Creative. "Over the years, we have worked with other municipalities and it's always a pleasure to be a part of their success story, sharing in their mission and seeing first-hand what makes their community so unique."
Jerseyville is about 35 miles southeast of St. Louis. Offering a family-friendly community that's safe, walkable, and affordable, Jerseyville is a wonderful place to work, live and raise a family.  Full of opportunity and fun, Jerseyville offers a wide selection of recreation for residents and visitors alike. Want to learn more? Visit the city's website at http://explore.jerseyville-il.us/. To learn more about Cork Tree Creative Inc. and the many services offered, visit https://corktreecreative.com/.