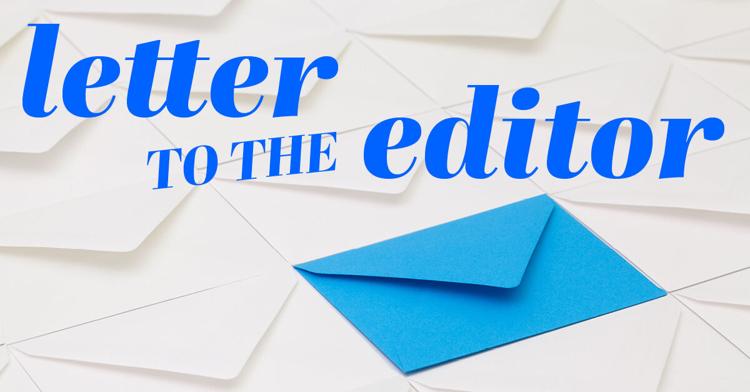 I moved to Wood River in 2005. Across the street lives the city manager and public works director. The park and rec director lives two blocks away. With the exception of some flooding issues, which has been resolved, I have never had any complaints about the city services. The police, fire and public works departments all have been great.
A few years ago, the city decided to upgrade all streets in our subdivision. This surprised me at the time since I didn't believe anything was wrong with the streets in their current condition; no washboarding, no potholes, nothing. The city had maintained them using "oil and chip." When the city finished the new milling and resurfacing upgrade, I must confess, I was very impressed. The roads were as good as any I had seen anywhere in the country and I complimented the public works director for the excellent work.
However, I was embarrassed when friends visited who live in other parts of the city and asked "how do you rate with such good roads?" They complained about the poor conditions of their streets that were in need of immediate repair. I had to agree with them, especially since our streets were not in need of repair, let alone an upgrade.
On Jan. 14, 2020, I had a meeting with the public works director and asked why our streets were upgraded a few years before. He stated that the upgrade had been planned for some time and the city had the funds available.
In 2018, the city held several town hall meetings where residents provided a priority list of desired services and improvements. Street repairs were listed as a priority ahead of a new rec center "with" a pool. This list was used to pass a 1 percentsales tax in 2019. The city recently announced a five-year plan to improve several streets with grant money obtained from the state. After reviewing the list, I noticed my friends must endure another five years of poor streets with potholes and washboarding when the city receives $1.4 million per year from the 1 percentsales tax. At the last City Council meeting, instead of adding any funds to supplement the state funds and repair our deplorable streets, $450,000 was added to the budget to pay an architectural firm to begin plans for the proposed rec center, "without" a pool.
The question I have is this: how can the city have funds to upgrade streets that didn't need repair, but 1) can't fix deplorable streets with funds from an account that generates $1.4 million per year, 2) after residents listed street repairs as a priority, but 3) the city can budget $450,000 for an architect to begin plans for the construction of a rec center that was a lower resident priority?
Vote "yes" to Save the Roundhouse/Stop "Rec"less Spending on Nov. 3!
Bill Dettmers
Wood River Save the Roundhouse/Stop "Rec"less Spending Campaign