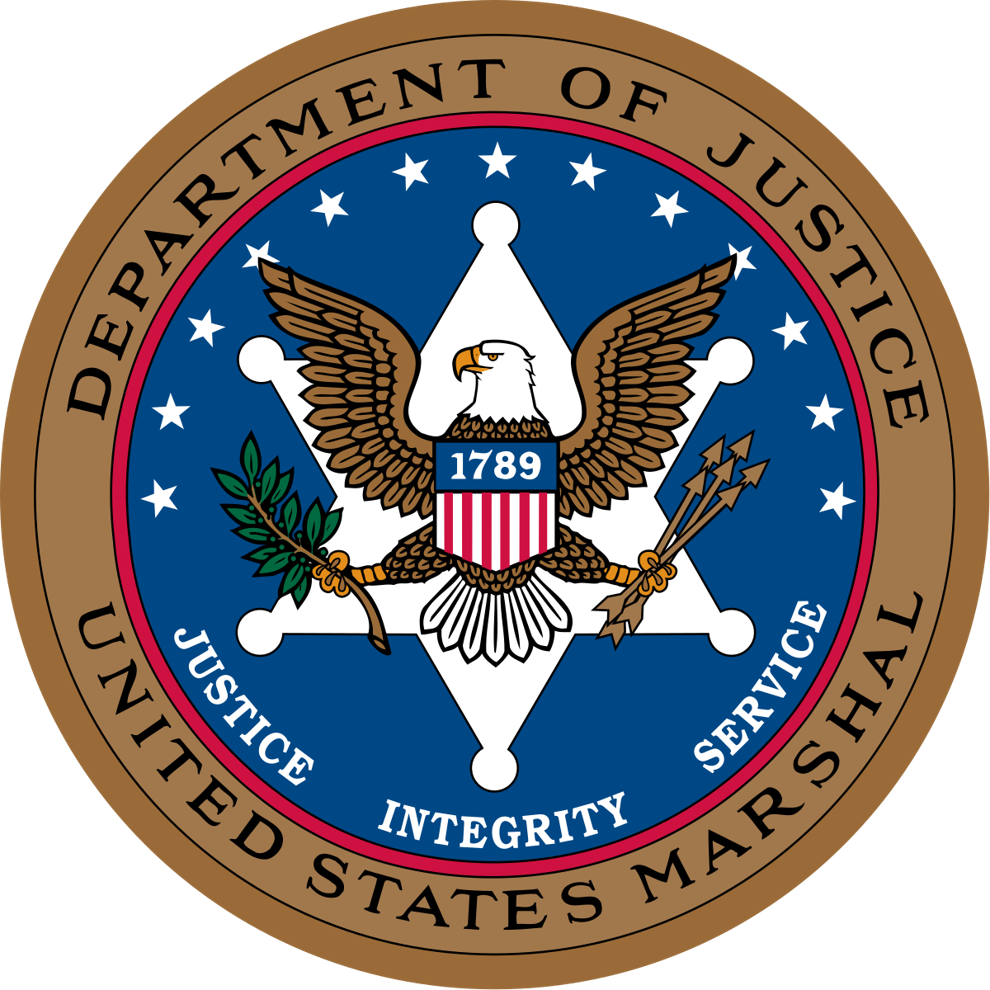 U.S. Marshals Service officers raided a Wood River home on Friday morning in the 800 block of Haller Street. At least eight members of the U.S. Marshals team were on scene, pulling up in undercover SUVs at around 8:15 a.m. One adult male suspect, Landon Bairfield, was taken into custody. The execution of the operation did not involve any local law enforcement.
Supervising Deputy for the U.S Marshals Tyson Imming said the suspect was wanted for aggravated battery in Indiana.
According to Princeton, Ind., local media, Bairfield has been wanted on aggravated battery charges since April. The charges stem from an incident where Bairfield shot another man in the hand with a .380 calibur pistol. In the last few months, Bairfield was spotted in East St. Louis and other locations while evading authorities.