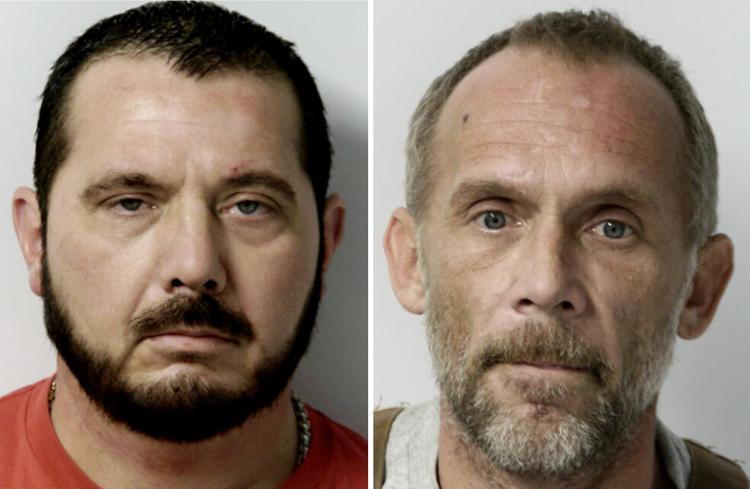 Two suspects were charged Wednesday with methamphetamine-related crimes after police executed a search warrant on Dec. 23 at The Stallion, 53 W. Ferguson Ave. in Wood River.
The Wood River Police Department identified the suspects as Jeremy A. Bryant, 45, of Wood River, charged with two counts of unlawful delivery of methamphetamine; and Chon L. Walsh, 44, of Alton, charged with unlawful possession of methamphetamine.
Judge Janet Heflin set Bryant's bond at $85,000 and Walsh's bond at $15,000.
The charges resulted from the investigation by the Alton Police Drug Unit and the Wood River Police Drug Unit.
Because of the condition of the building, the Wood River building inspector was summoned to the scene to inspect the building during the search warrant. After an inspection, it was deemed uninhabitable. The information has been turned over to the mayor of Wood River with a request to revoke the liquor license.