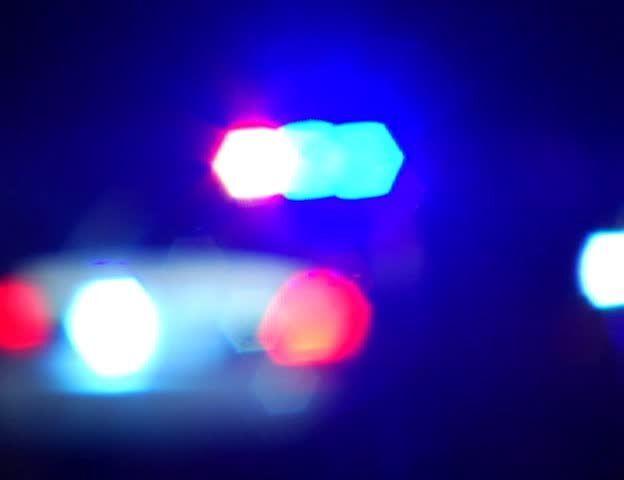 A single-car crash on Highway 367 in north St. Louis County injured three teens on Wednesday morning. 
The students all attend Marquette Catholic High School in Alton and were on their way to class when the crash took place around 10 a.m. The school had a scheduled late start for most of the student body because of testing for the junior class.
Authorities say the car apparently ran off the left side of the highway just south of the Lindbergh exit and into the ravine for Coldwater Creek, where the teens had to be rescued by first responders from Black Jack and Spanish Lake, then they were airlifted from the scene. Two of the teens remain hospitalized in St. Louis. A moment of silence and prayer was held last night before the Marquette girls volleyball game in honor of the students.