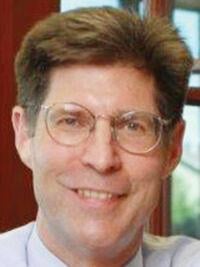 U.S. Rep. John Shimkus (R-Illinois) on Monday announced his endorsement of the re-election of Madison County Board Chairman Kurt Prenzler.
"As a former Madison County Treasurer myself, I appreciate Chairman Prenzler's work to reduce the county's portion of the tax levy," Shimkus said.  "He is a true fiscal conservative who has worked hard to bring business techniques to county government, which results in lower taxes."
Prenzler thanked Congressman Shimkus for his support.
"I thank Congressman Shimkus for his advice over the years and want to wish him well in his retirement," Prenzler said.