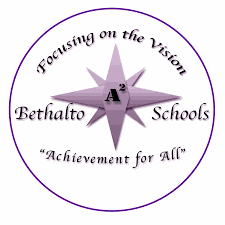 A Bethalto School Board member said the district needs to "tap the brakes" on a four-year, $20.54 million project to renovate school district facilities.
School Board member Don Woelfel asked Director of Finance and Operations Barrett Deist if Deist was comfortable issuing up to $18 million in bonds for the project. Woelfel said the district will have to repay $2.2 million per year over a 20-year term, up from its current payments of $1.9 million.
An audience member who spoke during Thursday's public hearing agreed, saying he thought $5.9 million for athletic facilities was excessive.
Deist said the district's improved financial position will help it avoid increasing taxes.
Woelfel was the lone vote against three agenda items related to the facilities plan.
The work will include replacement of roofs, floors and heating, ventilation and air conditioning systems, interior wall and ceiling work, replacing lockers with cubbyholes, electrical upgrades, demolishing the old Cottage Hills Elementary School, a new track and turf field, LED sports lighting, a new concession stand and ticket booth, new bleachers and press box, and locker room replacement.
The district plans to fund the project with approximately $3.9 million in federal pandemic relief grants, $930,000 from the operations and maintenance and capital projects funds, and $15.6 million in health-life-safety and working cash bonds.