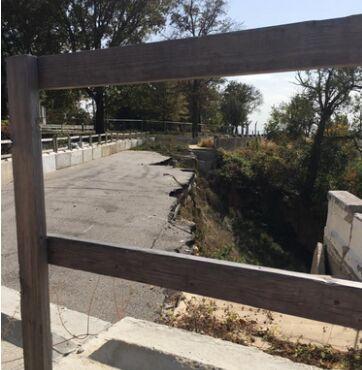 There have been some delays in the repair project for the wall along Riverview Drive in Alton, but federal funding for the work remains in place. That is the message from the city's public works director, who assures that while the city will have a few more hoops to jump through, the repairs will still be funded by FEMA.
Alton Public Works Director Mike Parsons said FEMA is requiring the project to be rebid, which also requires a redesign of the work engineering company Sheppard, Morgan & Schwaab of Alton will handle.
Parsons said he would expect the project to start by the end of the year.