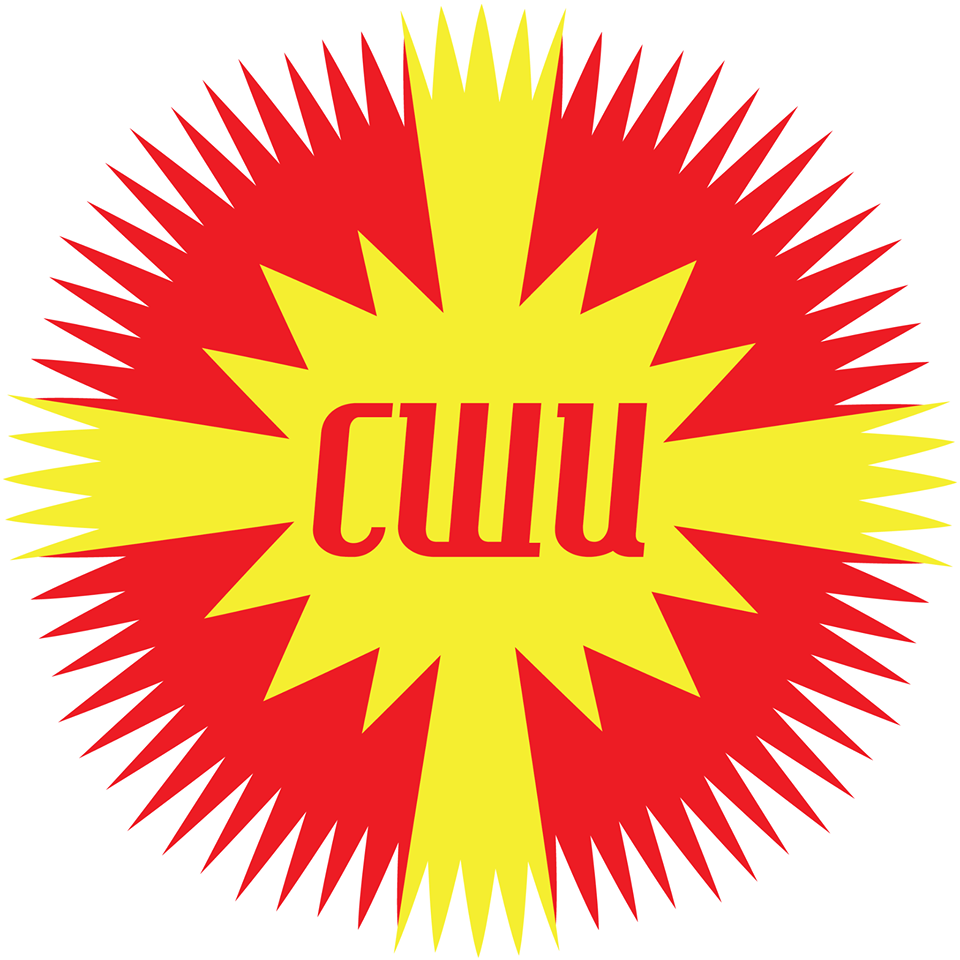 Greater Alton Church Women United announced the annual Lenten services will take place via conference call this year because of COVID-19.  
"Lent is a time  of reflection and renewal of faith as we focus on the life, death, and resurrection of Jesus Christ," a press release states. 
A special guest speaker from local churches will be featured each week. The 30-minute services will begin at noon each Wednesday and conclude April 2 with Good Friday service.
The public is invited to join by calling 1 (425) 436-6357 and entering access code 3761421, followed by pound or hash (#).
For more information, contact Ecumenical Chairperson Shirley Scott at (618) 978-0285 or President Pat Freeman at (618) 558-9912.