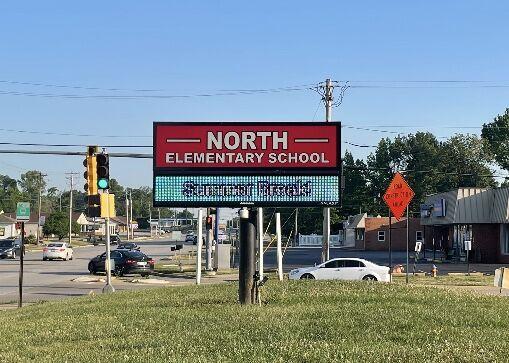 You can expect to see new marquees as you drive past schools in the Alton School District later this year. Arrow Signs & Outdoor Advertising of Alton will install signs at eight schools over the coming months after being approved for the project in a recent special school board meeting.
Arrow submitted the low bid of just over $166,000. School District Superintendent Kristie Baumgartner tells The Big Z it was time for the update.
The signs will be placed at Alton High School, Gilson Brown Elementary, Lewis and Clark Elementary, East Elementary, Eunice Smith Elementary, Lovejoy Elementary, Mark Twain School, and West Elementary. The new marquees will be fashioned off the design of the marquee at North Elementary on Godfrey Road.
(Copyright WBGZ Radio / www.Advantagenews.com)