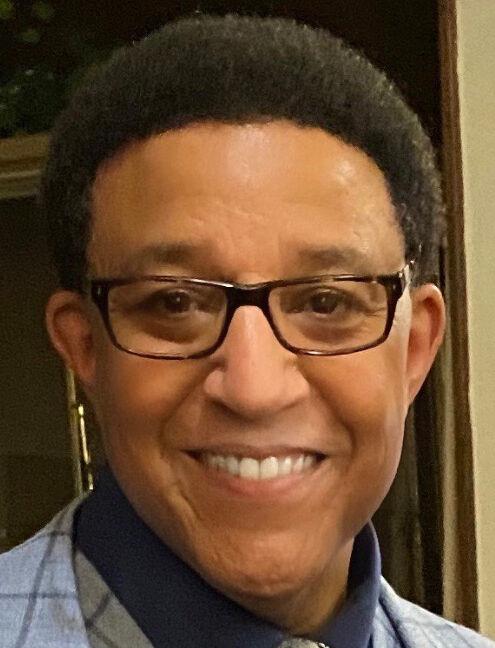 On Tuesday, David Goins defeated two-term Mayor Brant Walker in an election to define the future for the city of Alton. Unofficial results showed Goins, a pastor and retired police officer, with 2,021 votes to Walker's 1,625 votes. 
Goins, thrilled with the convincing victory, stated, "When I set out on this journey, we had a clear vision to run a positive campaign and build a broad coalition of supporters. Thank you to Republicans, Democrats, Independents, organized labor, job creators and citizens of all backgrounds for your support, hard work, and for believing in me." 
Goins' platform for election focused on recruiting new businesses and jobs to Alton and creating a clean and safe place for residents to live and raise their families.
"I believe Alton's best days are ahead," he said. "We have a rich history, a beautiful location on the river, a trained workforce and lots of untapped potential. I'm excited to work together and do great things for this city." 
In his first weeks as mayor, Goins will continue efforts to gather input from city stakeholders to ensure his comprehensive plan works for all citizens and is responsive to taxpayers. Additional announcements regarding those plans will be released in the coming weeks. 
Goins is the first African American to be elected mayor of Alton. Goins and his wife, Sheila, have three children and 12 grandchildren.