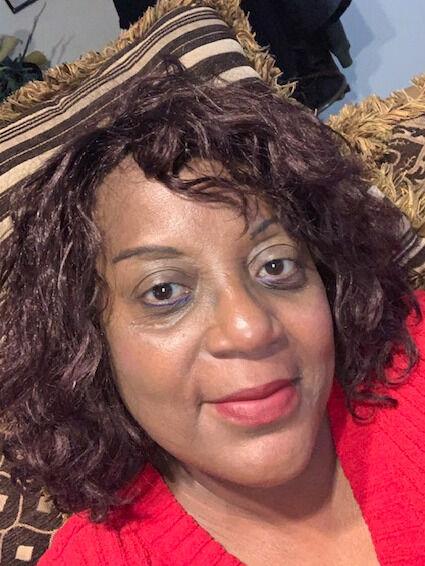 The following is an endorsement statement for  Rosetta "Rosie" Brown, Fourth Ward alderwoman candidate for the city of Alton; from past Fourth Ward Alderman Bill Keller:  
"I have known Rosie and worked with her for a number of years. She is a special person dedicated to helping people, especially the city she's truly devoted to, and that is Alton. Rosie is very responsible, serves on the Alton School Board District No. 11, as vice president of the Alton Branch NAACP, very active in her church, a foster mother for over 25 years, engaged in civic engagement, engaged in COVID-19 contact tracing, notary public, interested in the success of our neighborhoods, interested in the well-being of seasoned residents as well as the youth. She was just promoted as an intake specialist for the Madison County Housing Authority, in which she is able to come in contact with the Madison County community in so many ways, such as helping with Section 8 vouchers, project-based vouchers and public housing. She is engaged with the youth of our community.  She sponsors a Socks for Tots drive every year and does vacation Bible school at her church, and the list goes on.
Alton's infrastructure, including the Fourth Ward, is in bad condition, especially the streets and sidewalks. Street repairs have not been done properly or not at all. The city has directed its priorities to other projects. I was born and have lived my whole life in Alton. The streets are in worse condition  than ever before. Rosie Brown will address these problems and make sure your concerns  are represented at the city level. Please vote April 6, 2021.   
If you desire good leadership and your voices to be heard, cast your vote for Rosetta "Rosie" Brown  for Fourth Ward alderwoman.