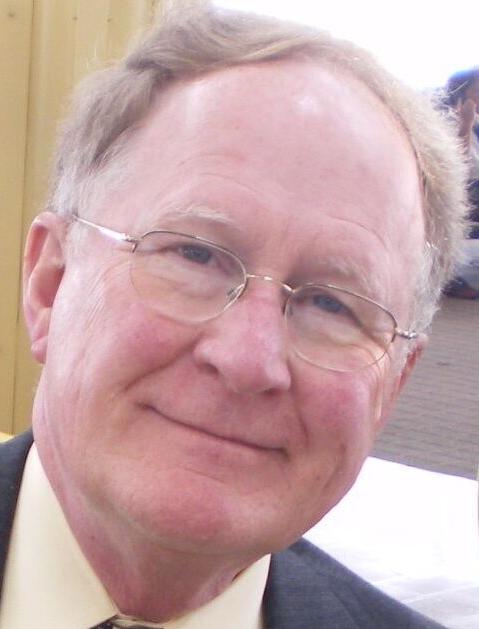 Alton's East End Improvement Association is announcing its pick for this year's Halloween Parade marshal. Longtime Director of Aviation at St. Louis Regional Airport and retired U.S. Air Force Major David Miller will lead the parade after being selected by a unanimous vote of the East End Board of Directors.
East End spokesman Steve Schwartz said Miller's first job will be to enjoy himself.
The parade will be much the same as previous years, assuming health precautions are still favorable. This year it will take place Saturday, Oct. 30. Normally it would be Oct. 31, but it moves to the day before when Halloween falls on a Sunday.