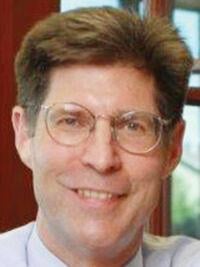 Officials are upset the outgoing Madison County recorder of deeds reportedly signed two no-bid contracts earlier this month totaling more than $439,000.
"I heard Recorder Amy Meyer possibly signed contracts that didn't go through the tax cycle or finance committees or County Board," Chairman Kurt Prenzler said. "I had no idea what the contracts were for or for how much."
On Oct. 8, Prenzler called the recorder and verbally requested copies of all contracts signed this year through the Freedom of Information Act and followed up with an email. He said he has yet to see the contracts.
"On Monday, my administration contacted the vendor — Fidlar Technologies of Davenport, Iowa — and was told the recorder signed two contracts on Oct. 2 in the amounts of $181,347.79 and $258,328," Prenzler said.
Prenzler called Meyer on Tuesday and again asked to see the contracts. 
"The vendor told us the contracts were signed," he said. "The administration should not be forced to FOIA this sort of information."
County Board member David Michael brought up the issue in both Finance and Tax Cycle committees last week. 
"I think the recorder is playing hide-and-seek with us and that is just unacceptable," Michael said.
In 2018, voters approved combining the offices of recorder of deeds and county clerk. The county clerk takes over the recorder's office on Dec. 1.
"She is walking out the door and signing contracts that we haven't seen," Prenzler said.