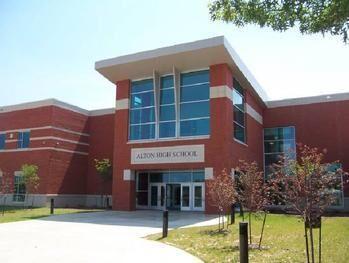 More than a dozen teachers put in their resignations at the Alton School Board meeting this week. With that in mind, there are some job openings throughout the district.
As with many employers, schools have faced staffing shortages and other difficulties as a result of the pandemic. Alton School District Superintendent Kirstie Baumgartner was a recent guest on the Big Z's Let's Talk program.
She says something more has to be done to entice young people to go into the education profession.
Baumgartner also noted the district is looking for bus drivers, teacher aides, substitutes, custodians, athletic coaches and more. To get in touch with the district, you can call (618) 474-2600.