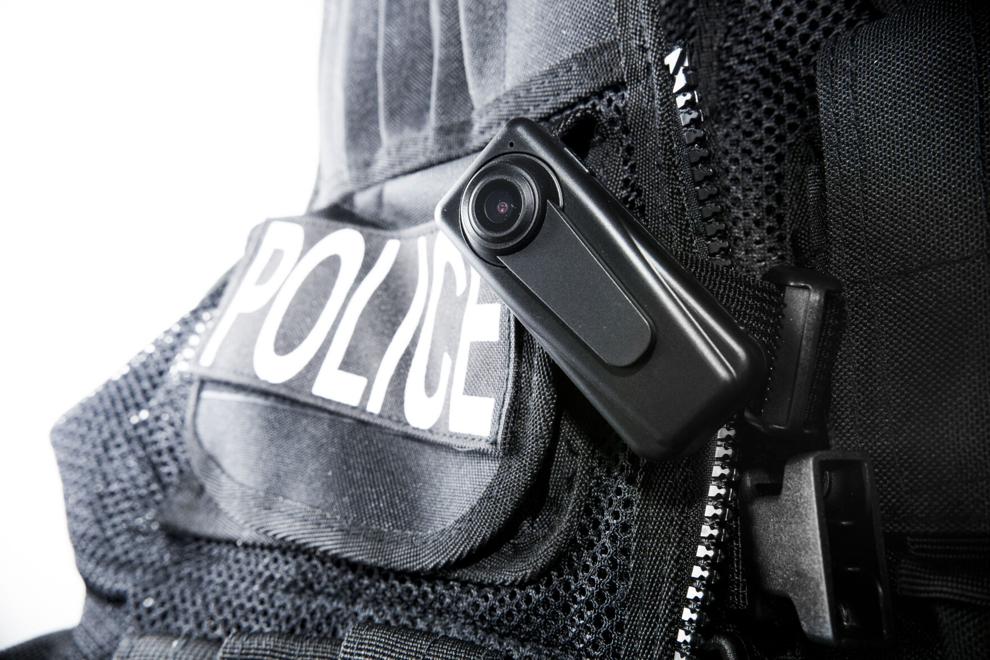 A federal grant will pay for body cameras for Alton Police officers. The US Department of Justice awarded the $225,000 grant to Alton, in partnership with the City of East St. Louis, to provide more than 100 officers with body-worn cameras between the two cities.
Mayor David Goins tells The Big Z this will be the first time in the city's history for a comprehensive body-worn camera program.
The Alton Police Department has had in-car cameras in every patrol vehicle for several years. This grant now makes the body cams – required by 2025 by the Safe-T Act – an attainable goal. The Alton and East St. Louis Police Departments will also be teaming with researchers from SIUE on project evaluation and dissemination of best practices to other jurisdictions in preparation for the worn camera law going into effect in 2025.