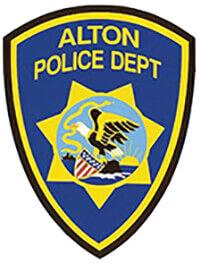 Alton police are reminding you to lock your vehicles and keep valuables out of sight. Almost a dozen vehicles were burglarized early Tuesday morning in Alton, with one vehicle theft also reported.
The break-ins happened in an area roughly bordered by the Milton-Brown Street intersection up to around the College Avenue and Park Avenue area. Alton Police Chief Marcos Pulido tells The Big Z sometimes thieves will return to an area.
Pulido says they have not yet identified a suspect. If you live in the area and have any surveillance — possibly a doorbell camera — you can call the police department at (618) 463-3505.