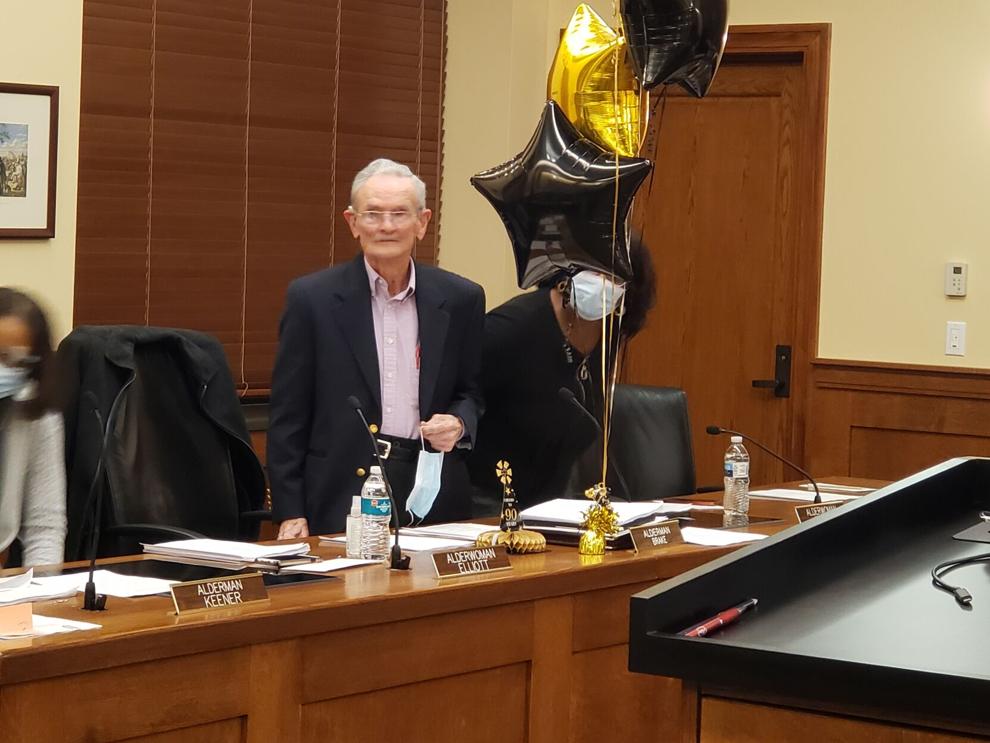 A plan that could have brought electric scooter rentals to Alton streets is apparently dead.
The proposal from the company Bird Rides was defeated by a near-unanimous vote, with Seventh Ward Alderman Nate Keener offering the only vote in support of the plan.
The proposal would have made the scooters available for rent between 4 a.m. and midnight. Police Chief Marcos Pulido shared some of his conversations with police in St. Louis about their scooter experiences.
Fifth Ward Alderman Charlie Brake explained that is part of his opposition to the plan.
In other council business, Mayor David Goins read a proclamation recognizing Brake's 90th birthday Nov. 17. Brake says he is the oldest elected official to ever serve in any capacity in the city.