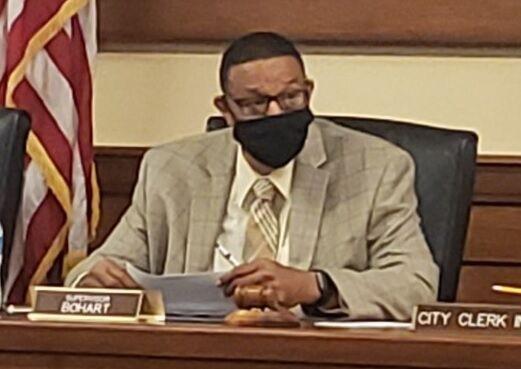 A former city employee and a former aldermanic candidate are accusing the current Alton city administration of various forms of dysfunction.
The two spoke during the public comment portion of last night's Alton City Council meeting. Jacob Tepen spoke first, accusing the city of mishandling FEMA paperwork that cost the city funding for marina repairs.
He then criticized the administration over the hiring of current Public Works Director Mike Parsons and the handling of the Sunnybrook housing project. Then Mike Batchelor, a former candidate for alderman in the Fifth Ward, took his turn at the podium, and had this to say about a recent executive session.
The Big Z asked Alton Mayor David Goins if he would like to respond.
In council action, a resolution was passed under suspension of the rules to enact a hiring freeze through the end of the year for all departments in the city, with the exception of the police and fire departments.