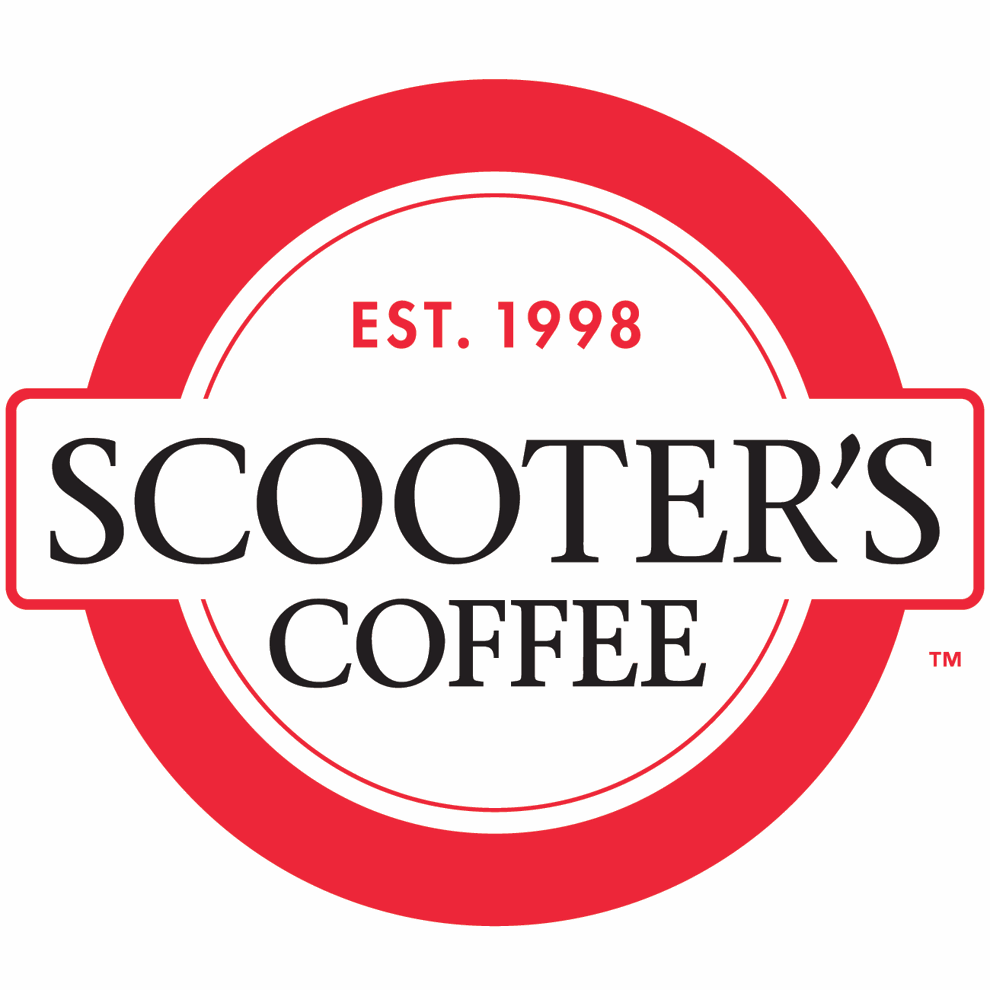 Scooter's Coffee is a gourmet coffee shop with over 300 locations across the United States. The effort to build one in Godfrey is gaining steam after a misfire earlier this year. The owner of a franchise recently purchased a lot at 5330 Godfrey Road with the intent of tearing down the house that sits on it and placing a store there.
Jim Mager, Director of Economic Development tells The Big Z the Godfrey Village Board approved a Business Grant in the amount of $20,000 to go toward construction.
A plan earlier this year fell through when a plan that would have revamped a building already zoned commercial at the corner of Ramona Place and Godfrey Road fell through after a protest by a neighborhood association for Ramona Place residents that has a covenant that prohibits selling food.