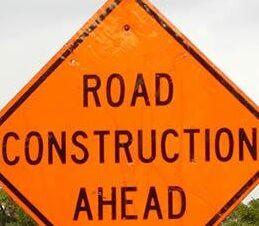 If you use Illinois Route 109 to get back and forth between Godfrey and Jerseyville, you'll need to continue to use other roads to get to where you're going. On Monday, the Illinois Department of Transportation is closing 109 between Dow Road and Bethel Lane. That's a little further south than the project that closed the highway earlier this month.
IDOT Engineer John Adcock tells The Big Z that as was the case with the first part of the project, a box culvert is the focus of the work.
Drivers are reminded to be patient and alert while using alternate routes during the closure.