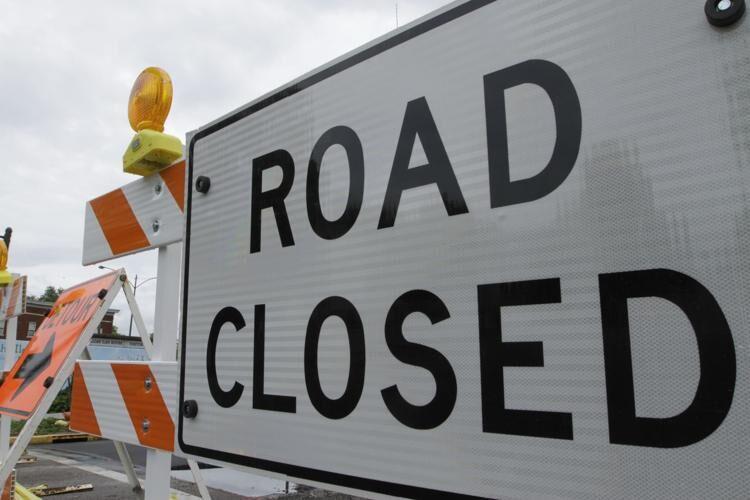 Construction work on the Corridor 67 Project in Jersey County will soon see traffic on a new portion of the highway. In a month or so, two-way traffic will be shifted off of the existing highway onto what will be the northbound lanes of the new highway to complete the new southbound lanes.
IDOT Engineer John Adcock provided a progress report.
This part of the project will expand the highway to four lanes to just south of Jerseyville, near where the new rail hub is being built. Adcock asks you to slow down and stay alert through the construction zone.