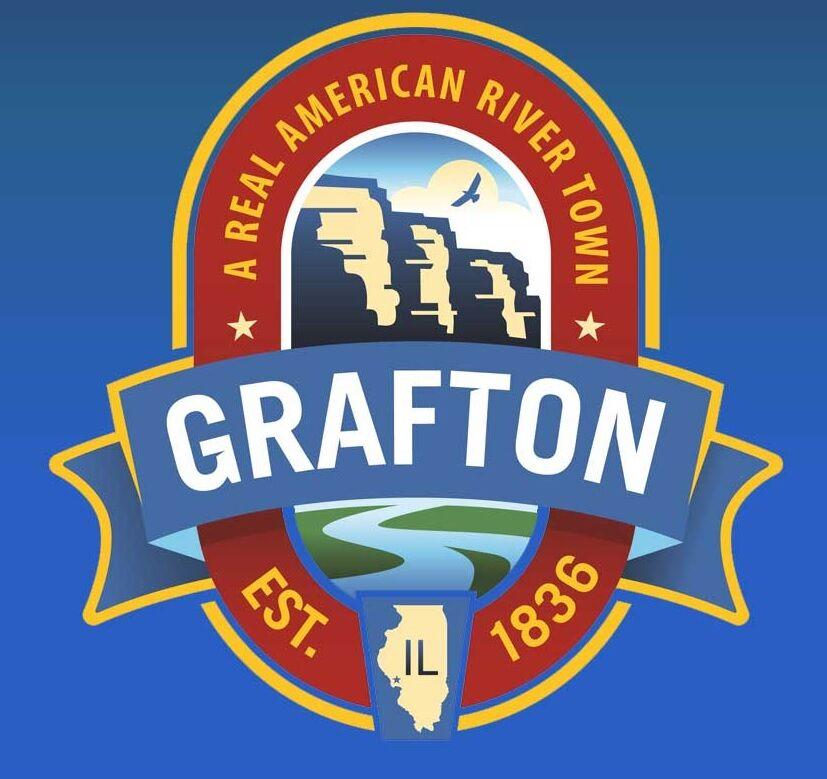 Earlier this year the old Boat Works building in Grafton was placed on the National Register of Historic Places. At around the same time, the city council began moving forward with extending the historic district to the east. The woman taking the lead on the project provided an update to those at this week's city council meeting.
Mayor Mike Morrow tells The Big Z that Alderwoman Mary Lillesve has been busy working on the process.
Previous discussions have addressed concerns about a perception that if you are in an area with the historic designation, that means there are more restrictions than benefits. The council has been told that is not the case. There's no current estimation on how long this process could take.