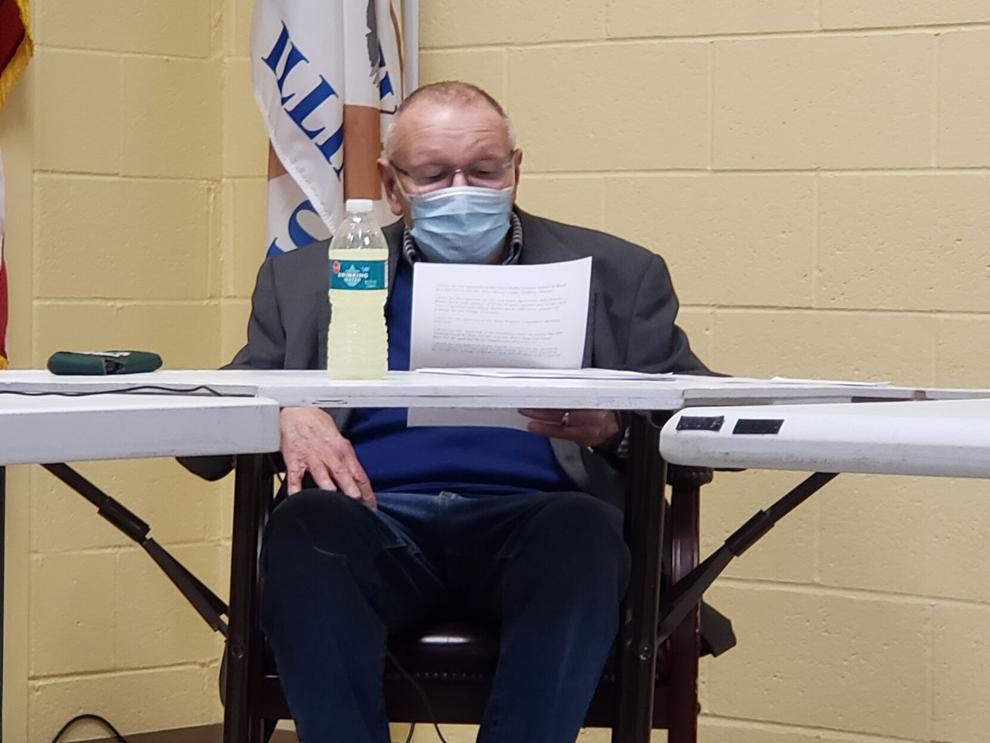 The Village of Godfrey has passed a tax levy that's mostly unchanged from last year. The board in recent years has frozen the levy after several years of decreases. Trustees voted for another freeze, so the Godfrey portion of your Madison County tax bill will reflect little change for residents and possibly a slight decrease from the village depending on assessments.  
Godfrey Mayor Mike McCormick tells The Big Z he would like to have seen the levee reduced, but he's ok with this.
The levy comes in at $476,900. McCormick says not having to service police and fire pension debt helps a lot when trying to keep the levy low.
The Godfrey Fire Protection District is a separate taxing body. The village's police protection is handled through the Madison County Sheriff's Department.