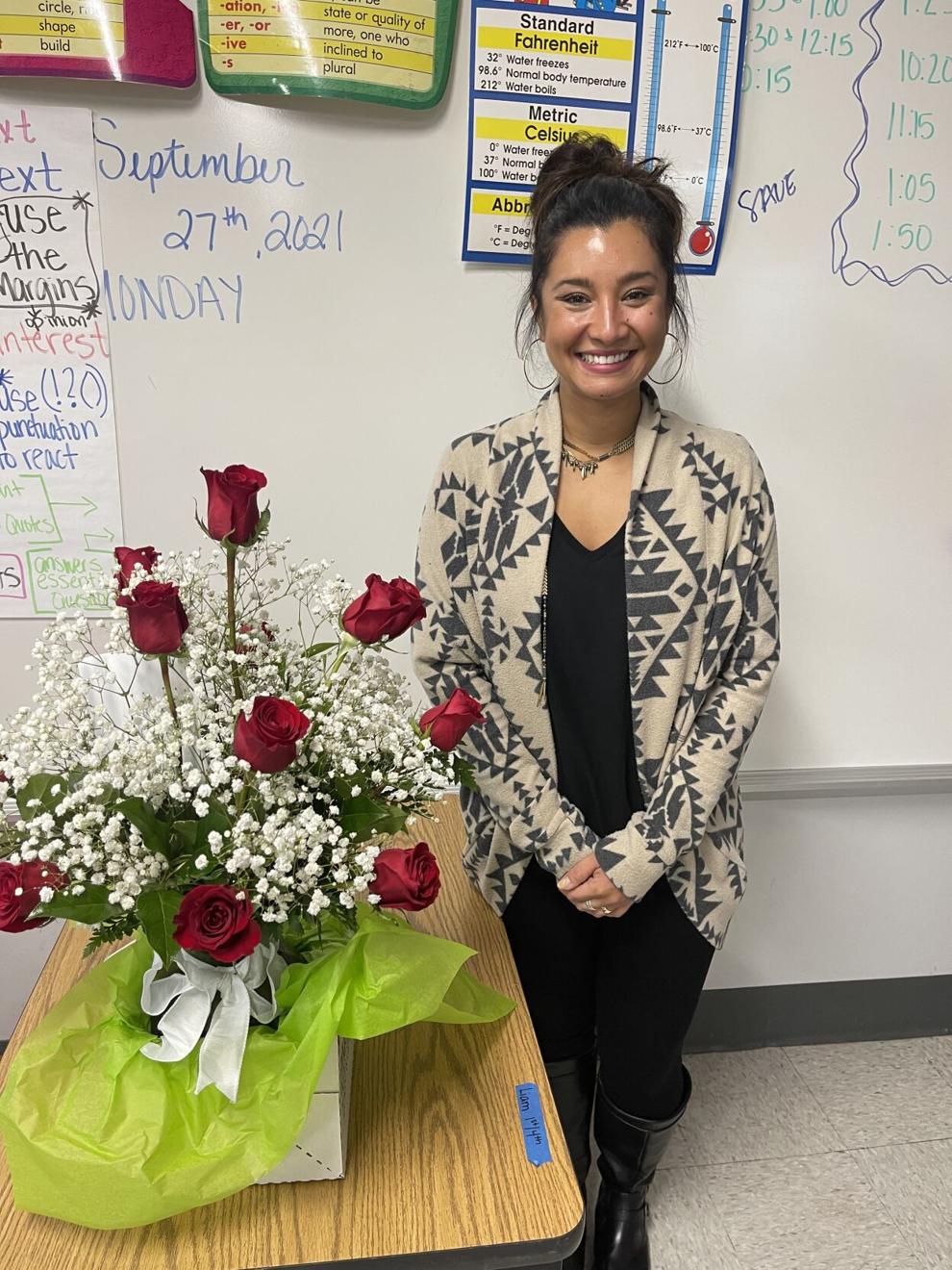 A special education teacher at Mark Twain School has been awarded a 2021 Emerson Excellence in Teaching Award.
Keegan Bennett is widely known and respected for her strong work ethic, ability to establish meaningful relationships with her students, instructional mastery and expertise in social and emotional learning and supports.
As an Emerson award recipient, Bennett will receive a crystal apple from Tiffany and Company along with other Emerson recognitions. The award also includes an opportunity to apply for an Emerson grant to support supplemental classroom services or materials at an award recipient's school. Emerson Electric sponsors the prestigious program that honors excellent teachers across the St. Louis region each year.