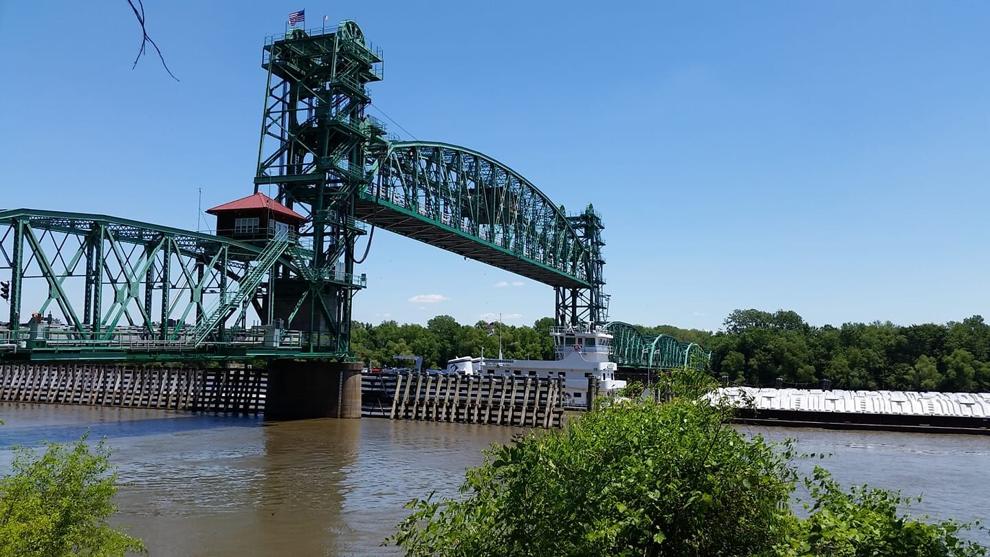 If you plan to travel to and from Calhoun County on Tuesday or Wednesday, you will need to find a different way than the Joe Page Bridge.
The aging structure at Hardin will be closed from 8 a.m. Tuesday through noon Wednesday as IDOT performs what is being described as "critical deck repairs."
To compensate for the closure, an extra Kampsville ferry will be available on an as-needed basis during peak periods while the bridge is closed.
The Joe Page Bridge is on the state's Multi-Year Road and Bridge Plan announced earlier this year, with plans for a full replacement at some point in the future. IDOT has tentatively budgeted $130 million for this project, which is still years away from starting.