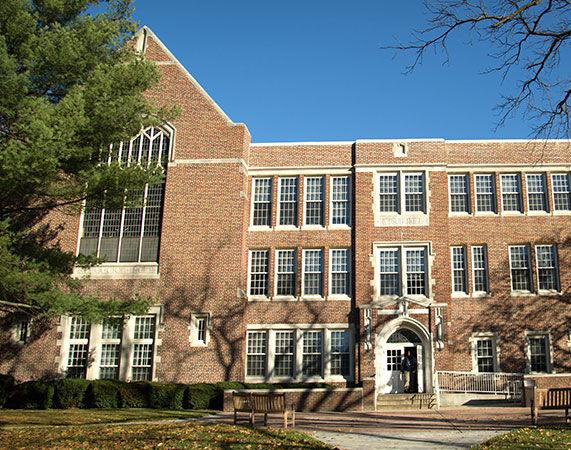 Blackburn College in Carlinville is the latest regional school to drop a requirement that incoming freshmen have to take the ACT or SAT standardized test in order to be considered for admission.  
Beginning this fall, the school will allow first-time and transfer students to apply with the Common App, an online college application students can use to apply to multiple colleges at once.
Students with a minimum 2.75 grade point average will automatically be accepted into the school, while those with a lower GPA will be considered using other criteria like personal recommendations, test scores and more. The application process is free and there is no fee waiver required.  To learn more, visit the website.