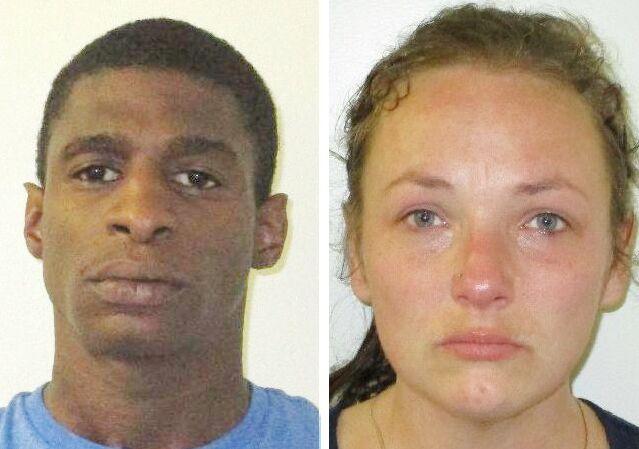 Two suspects are facing felony charges after an incident at a Glen Carbon bank.
According to the Glen Carbon Police Department, Delvin O. Mills, 28, of Lauderdale Lakes, Fla., and Mary M. Thornhill, 35, of Knoxville, Tenn., are each charged with one count of forgery and one count of burglary to a vehicle. Associate Judge Ronald Slemer set bond at $150,000 each. The suspects are in custody at the Madison County Jail.
Police say at approximately 2:43 p.m. July 19, Glen Carbon officers responded to a call about a crime in progress at Regions Bank, 1 Cottonwood Road. Officers saw the suspects try to flee and arrested them without endangering business patrons.
Police ask anyone with information about the incident, or who needs to report a personal or property crime, to call (618) 288-7226 or the anonymous tip line at (618) 391-4470.