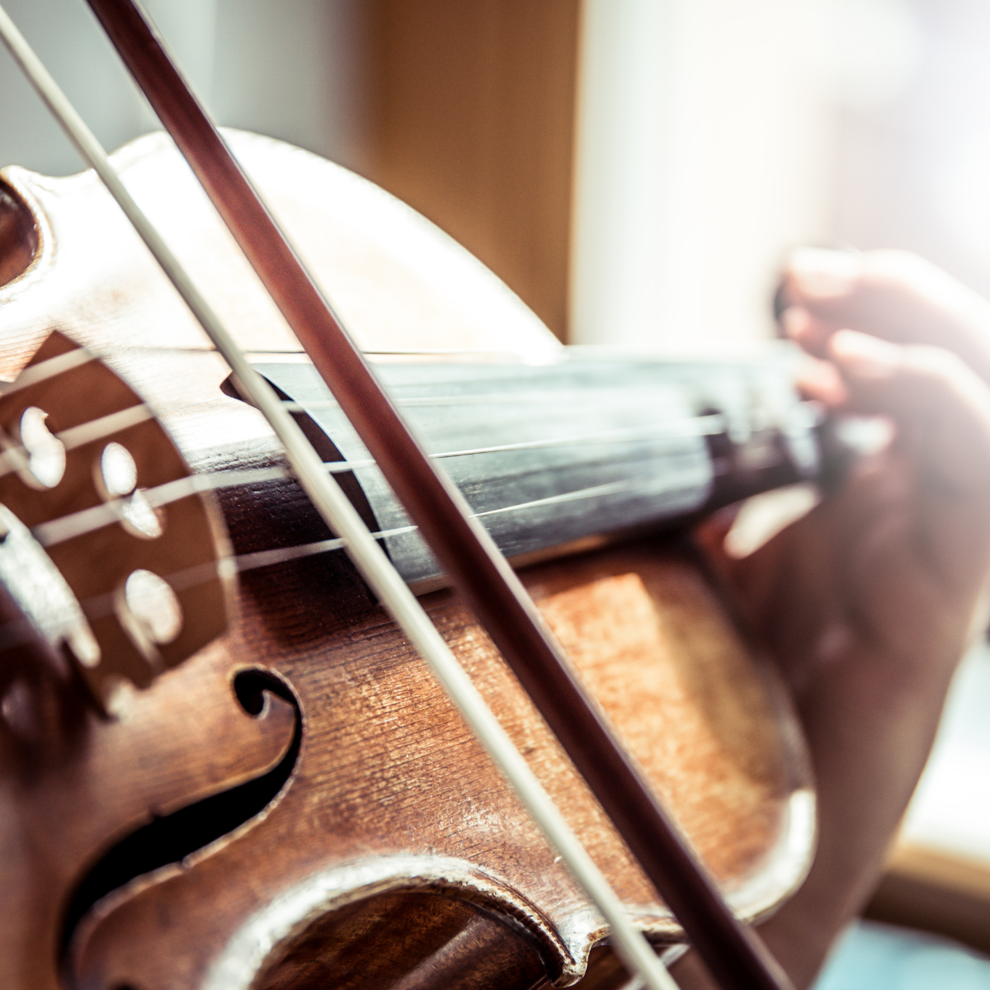 The Nature Institute in Godfrey is bringing back a past event with a new enthusiasm behind it. In Harmony With Nature is a concert that will take place on the skeet range Sept. 24, with music by the Alton High School Symphonic Orchestra.
Ramona Pollard, outreach coordinator at TNI, said they had tried concerts there before, but it was not a sustainable model at the time.
Tickets will be $10 each or $5 for students 13-18, and children 12 and under are free. You can get more information by calling (618) 466-9930, or going to the TNI website: www.thenatureinstitute.org.