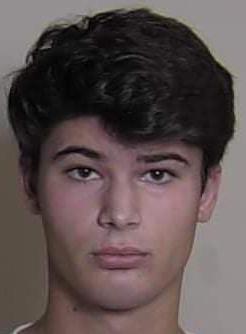 A Worden teen is charged in the death of three members of a Bethalto family in August.
Blake A. Jones, 18, of the 8200 block of Renken Road, is charged with three counts of aggravated driving with a blood alcohol level of .08 or more resulting in death, three counts of aggravated driving under the influence of alcohol resulting in death, and three counts of reckless homicide.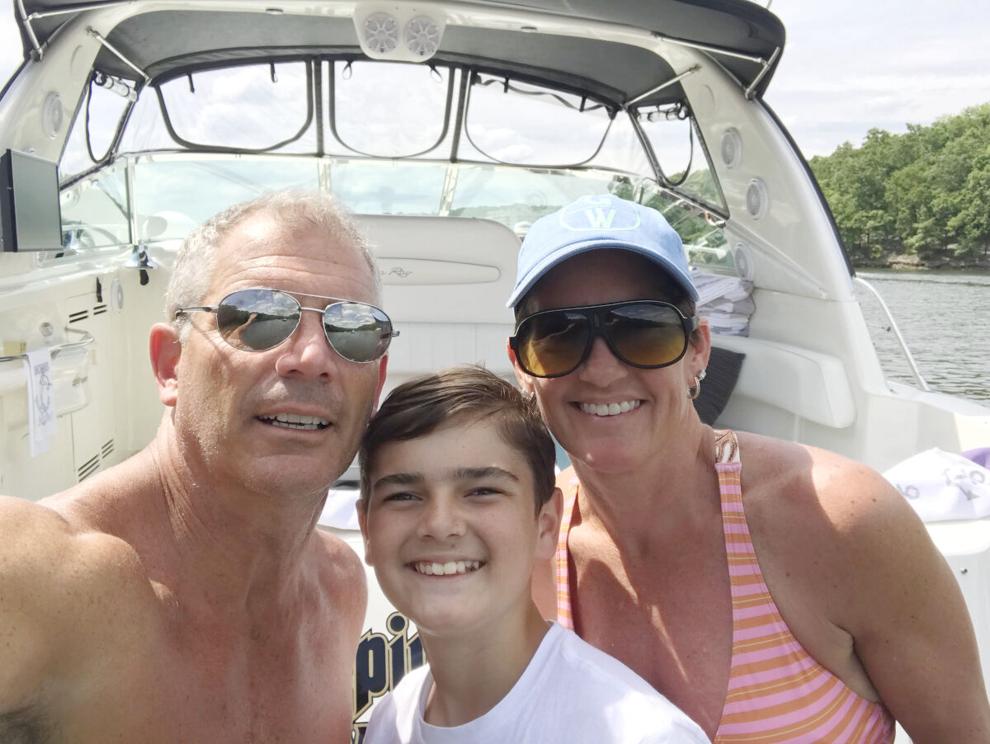 John and Missy Cafazza and their 12-year-old son Dominic were killed in the two-car crash at the intersection of McCoy Road and Bethalto Road near Fosterburg the evening of Aug. 14. The Madison County Sheriff's Office worked with the accident reconstruction team, the Madison County Coroner's office, and the Illinois State Police crime lab. Bond for Jones has been set at $1 million.