The man accused in the shooting death of a Pontoon Beach police officer made his first official court appearance on Thursday. 
Scott Hyden, 31, of Highland pleaded not guilty to all charges during the arraignment.  He is accused of killing Tyler Timmins, 36, while the officer was investigating the report of a stolen vehicle.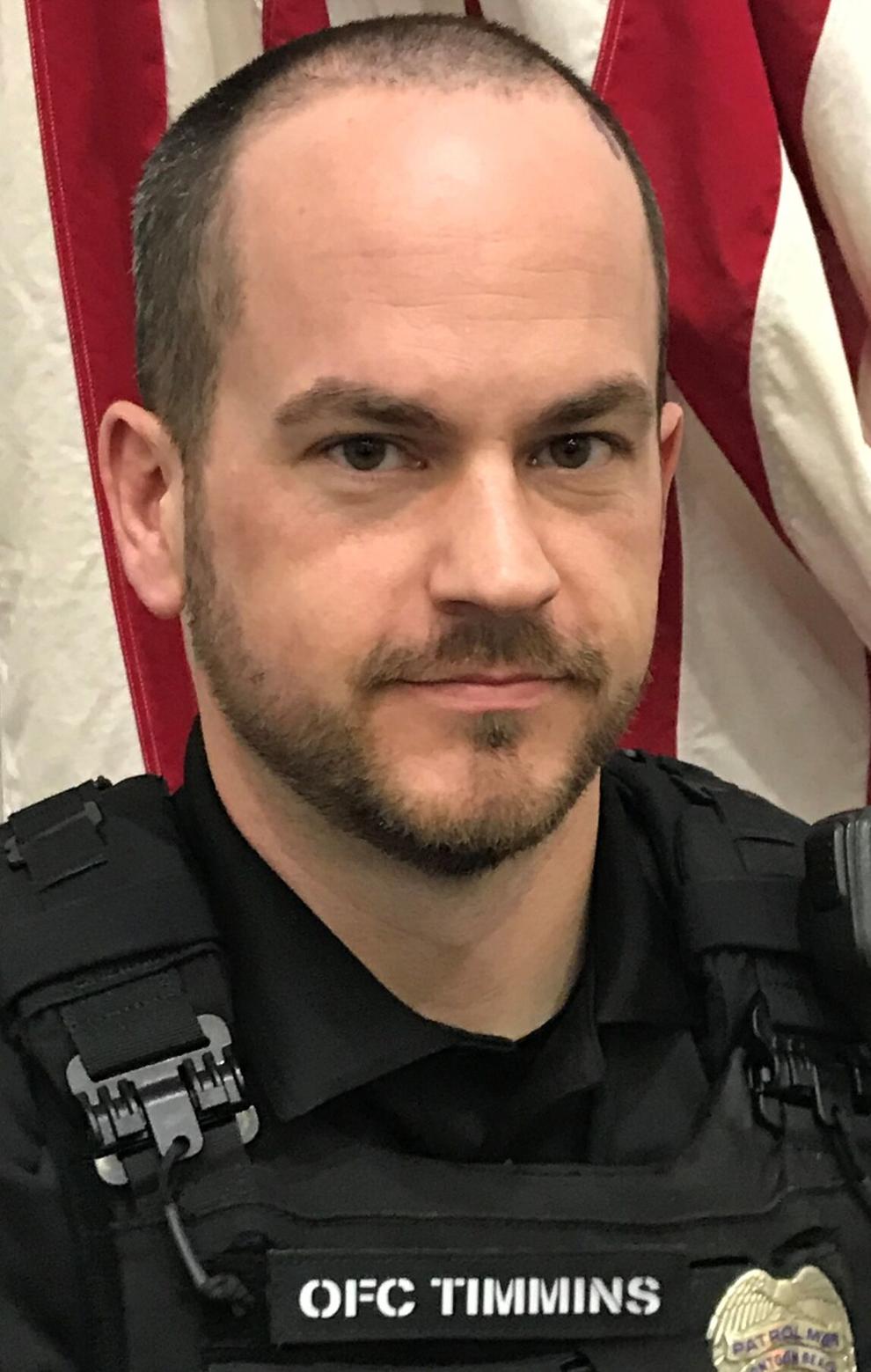 The shooting took place Oct. 26 on the parking lot of a gas station in Pontoon Beach. Authorities say Hyden shot Timmins as the officer approached a vehicle. Timmins was rushed to a hospital but died a short time later, and police took Hyden into custody at the scene. 
Hyden is charged with first-degree murder, aggravated discharge of a firearm at a peace officer, unlawful possession of a weapon by a felon, unlawful possession of a stolen firearm, and one count of offenses relating to motor vehicles. Madison County prosecutors are seeking the maximum sentence, life without parole, for Hyden if he is found guilty. The Madison County Public Defender's Office is representing Hyden.