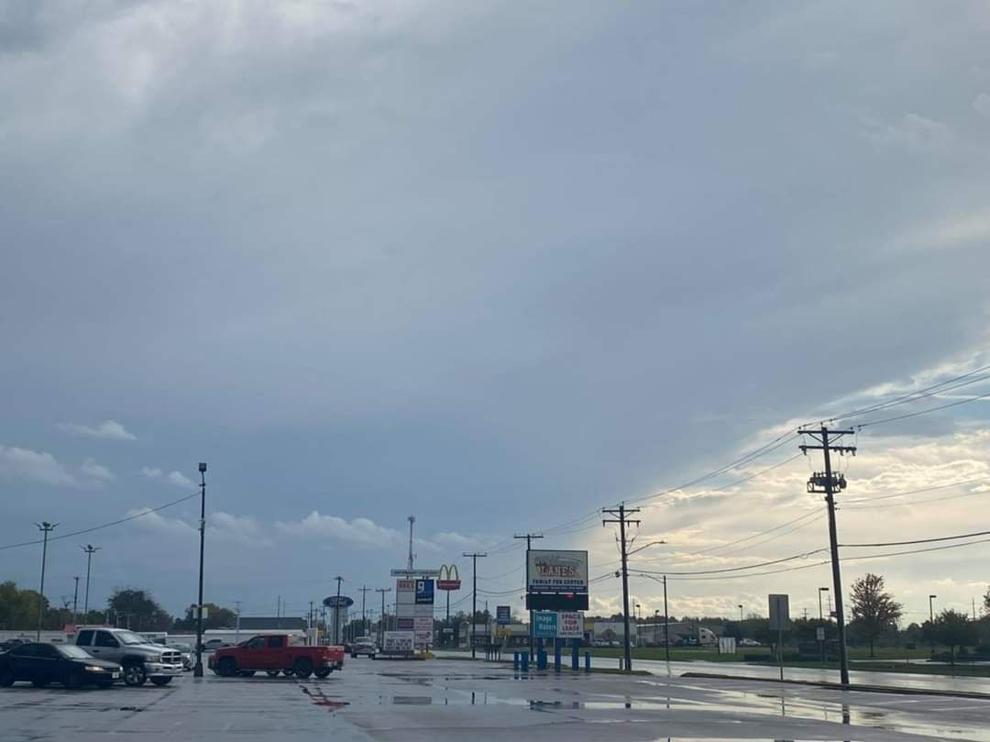 An active weather pattern swept through Illinois on Sunday. The National Weather Service says it will have two teams out surveying damage from last night's high winds and tornadoes that blew south of metro St. Louis. Some areas of central Illinois were also hit hard.
Freese-Notis meteorologist Dan Hicks said Sunday's storm system is lifting northeastward out of the Midwest today.
Tornadoes were reported Sunday near Jacksonville and Chester. Also hit hard were the Missouri towns of Coffman, Saint Mary, Chloride, Fredericktown, and Catherine Place. Some locations remain without electricity.