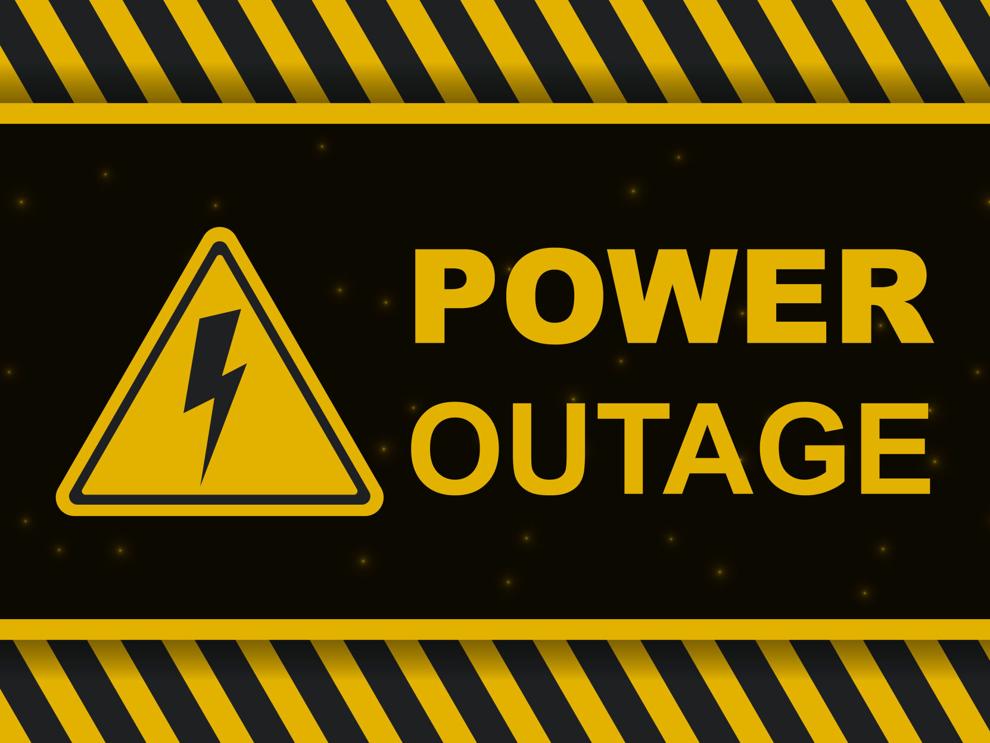 Ameren Illinois and Missouri are dealing with power outages following that line of storms this morning.  More than 12-thousand Ameren Illinois customers were without electricity this morning in Madison, Jersey, Greene, Macoupin, Calhoun, and St. Clair counties.  Crews are responding to those areas in the hopes of getting the power back on as soon as possible.   
Ameren Illinois spokesman Brian Bretsch tells The Big Z the power is coming back on, but slowly, as the outages are scattered around the service area in small pockets.
Ameren Illinois activated its Emergency Operations Center at 6:30am to coordinate logistics for the storm-related power outages.  Additional repair crews from outside the area have also been called in to assist.
Meanwhile, Ameren Missouri is dealing with around 21-thousand outages in the St. Louis area this morning as well.
Get the latest Ameren outage information here:
In Godfrey, Mayor Mike McCormick issued a State of Emergency in order to extend the yard waste burn ordinance.  Burning for yard debris will be allowed in the Village from through Wednesday, July 6th, but only on Wednesdays and Saturdays during the emergency period from 9:00 a.m. – 3:00 p.m. Burning is normally not allowed during the summer.