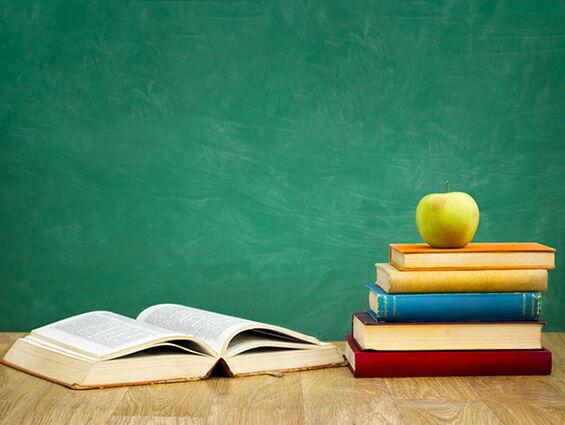 Lewis and Clark Community College in Godfrey has been awarded an Adult Volunteer Literacy Grant of nearly $65,000 from the office of Illinois Secretary of State and Illinois State Librarian Jesse White. The grant will help fund L&C's Project Read, which offers adult education programs in basic reading, math, and English language skills.
Another $50,000 grant was awarded to the college's Alton Area Family Literacy Program. Adult Education Community Services Coordinator Sheila Vaughn said the grants are vital to the continuation of these programs.
More than 10,000 students are projected to be served by adult literacy programs around the state. For more information on Lewis and Clark's Adult Literacy programs, call (618) 468-4141.