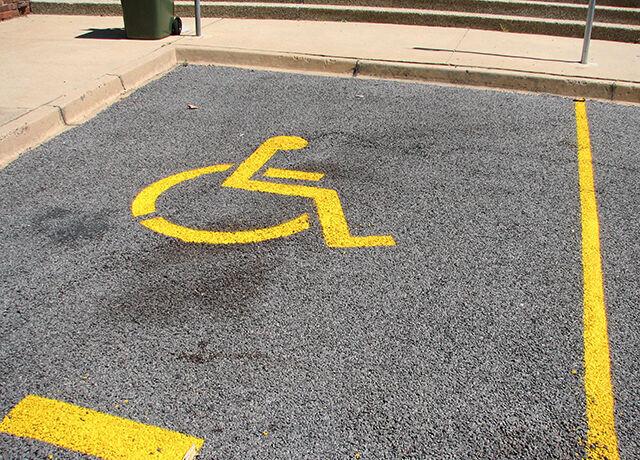 Illinois Secretary of State Police are gearing for up their annual disability placard stings at local malls. The campaign to catch those illegally using disability placards and parking spaces kicks off on Black Friday at shopping malls in Chicago, Fairview Heights, Peoria, Rockford, Schaumburg and Springfield.
Secretary of State spokesperson Beth Kaufman says other malls will be targeted throughout the holiday season.
Those caught misusing a placard face a $600 fine and having their driver's license suspended for six months.