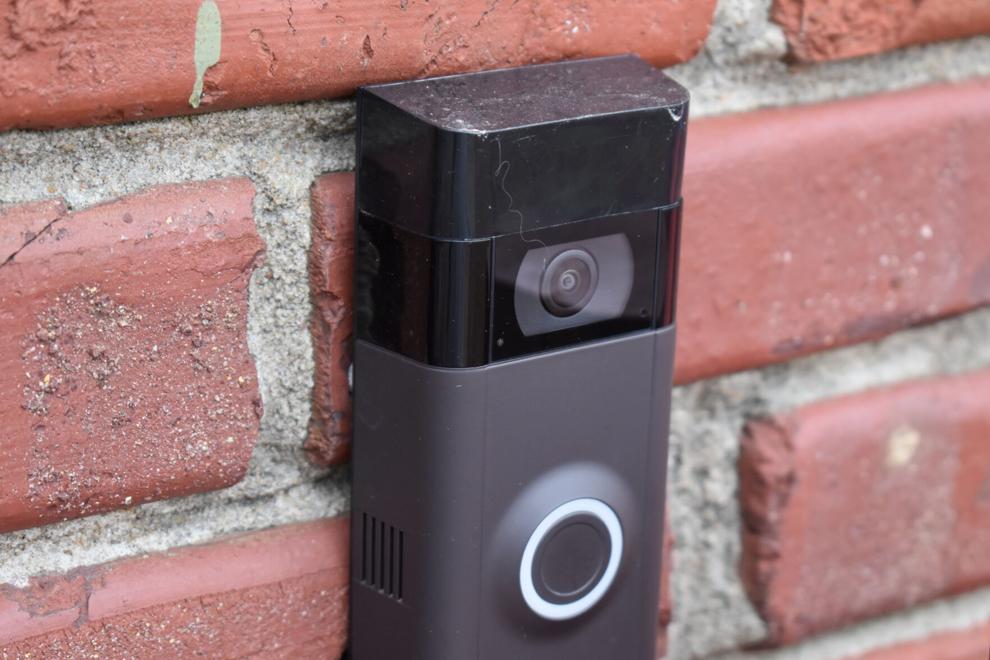 Increasing the use of personal video footage to solve crimes is the aim of a new bill filed at the Illinois statehouse. The idea came from a successful program in suburban Elmwood Park, where residents receive payment for submitting security camera or doorbell camera video that helps police solve a crime.
It's sponsored by State Representative Mike Zalewski (D- Riverside).
If the footage helps in the prosecution of a crime, the person providing the video would receive $100.