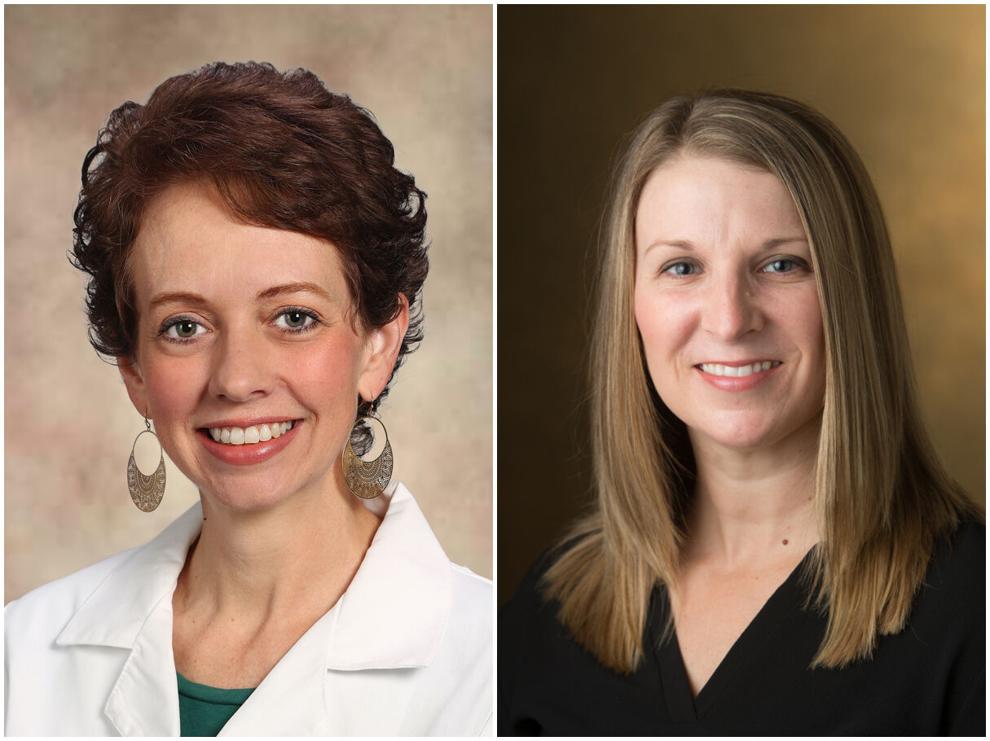 With documented health provider shortages in the 70 counties that make up central and southern Illinois, a local university is looking to increase the number of available mental health providers. The need is especially noticeable in rural communities, according to information from Southern Illinois University Edwardsville, which has been awarded $1.8 million to boost those numbers.
More than half of the money will be distributed to select students to pay a stipend while completing their training in the various communities. Jayme Swanke, SIUE associate professor, said research indicates students will often choose to remain in the same sector in which they finish their education.
She said SIUE's high-quality program offerings and physical location make it ideally equipped to meet the critical need of developing behavioral health workers in Illinois to serve vulnerable populations in the region.