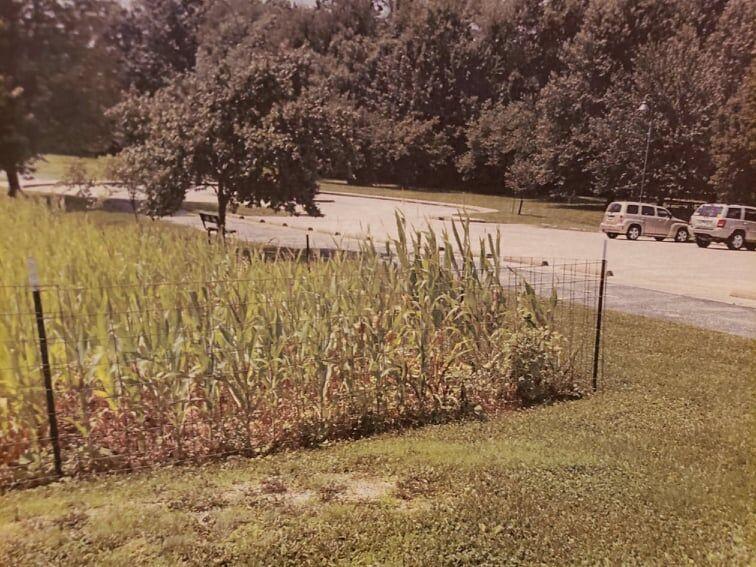 For the second year in a row there will be no corn maze in Godfrey. The long-standing tradition was canceled in 2020 amid the pandemic, but this year's decision has nothing to do with COVID-19 but instead with the size of the crop.
Godfrey Park and Recreation Director Todd Strubhart told Village Board members the corn just isn't tall enough.
There was discussion about planting a cover crop over the winter to rejuvenate the soil, but nothing was decided upon other than to cancel this year's maze.