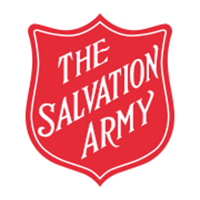 The Alton Salvation Army is taking aim at its Red Kettle Campaign goal of $106,000 and would like your help to reach that mark.
The Salvation Army has been serving those in need for more than 100 years and more volunteers are needed to ring bells this season.
Alton Salvation Army Captain Cassy Grey said they are also looking for people to participate in their Angel Tree effort.
Bell ringers will be needed Nov. 20 through 2 p.m. Dec. 24. For more information about volunteering, call (618) 465-7764 or visit www.registertoring.com.