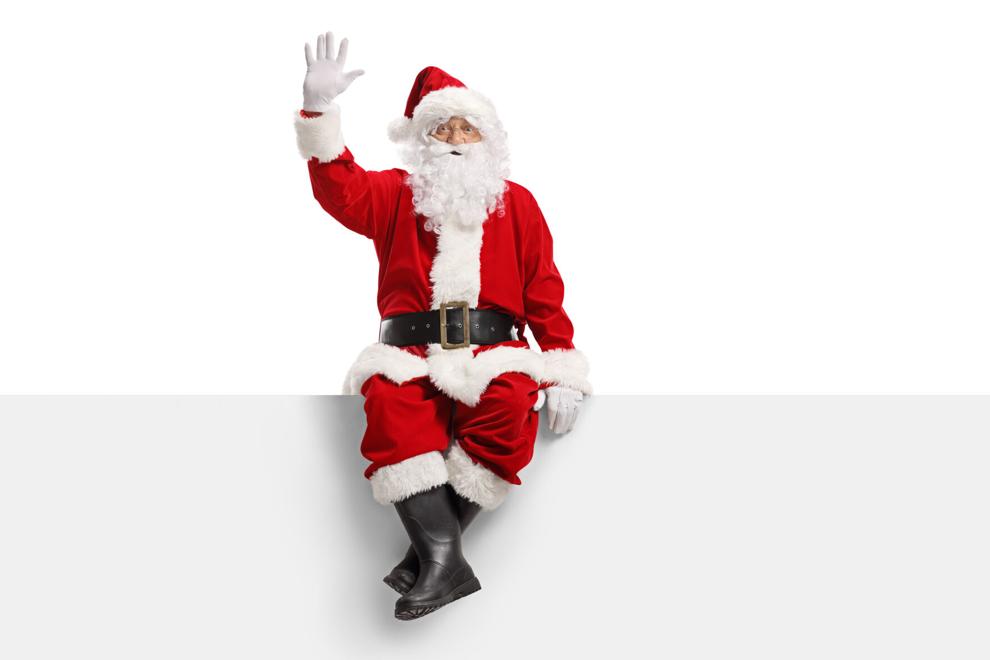 The Roxana Library and Park District is teaming up to offer a Christmas party on Thursday. Based at the Rox Arena at Roxana Park, the celebration runs from 5:30-7:30 p.m.
Library Director Jamie Wells said doors open there at 5 p.m.
You are asked to wear a mask while indoors, but the outdoor part of the evening should allow for enough social distancing that masks won't be necessary.
For more information, call the Roxana Library at (618) 254-0713 or the Roxana Park Department at (618) 254-7485.