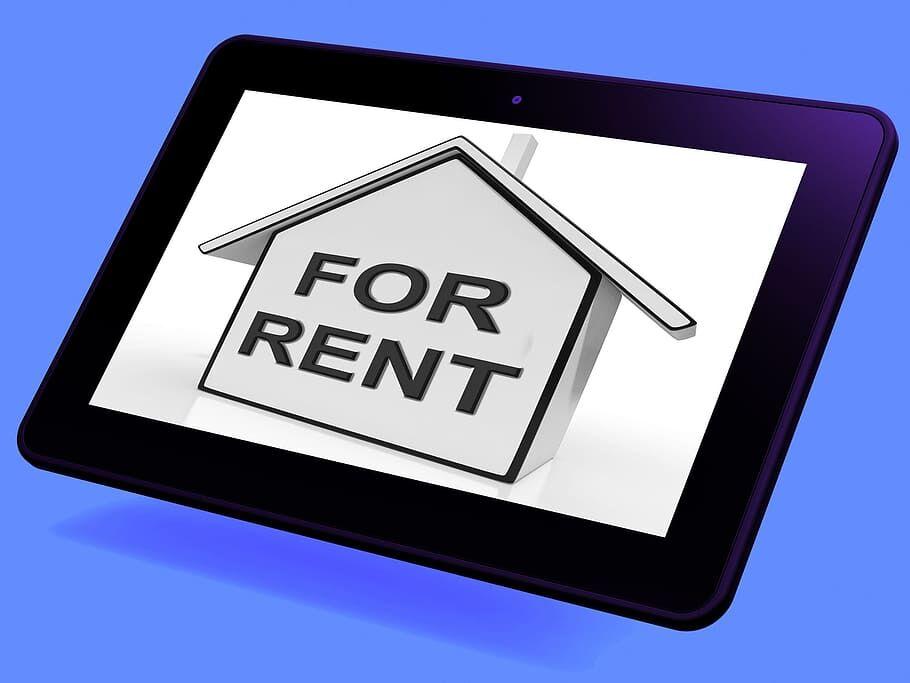 Applications for rental assistance in Illinois are now being accepted. This is the second round for the up to $25,000 grants and it's estimated the money will help more than 32,000 additional households.
State Housing Development Authority Executive Director Kristin Faust explains who is eligible.
To get started, go to illinoishousinghelp.org. There you will also find a list of community organizations that can help with the application process.