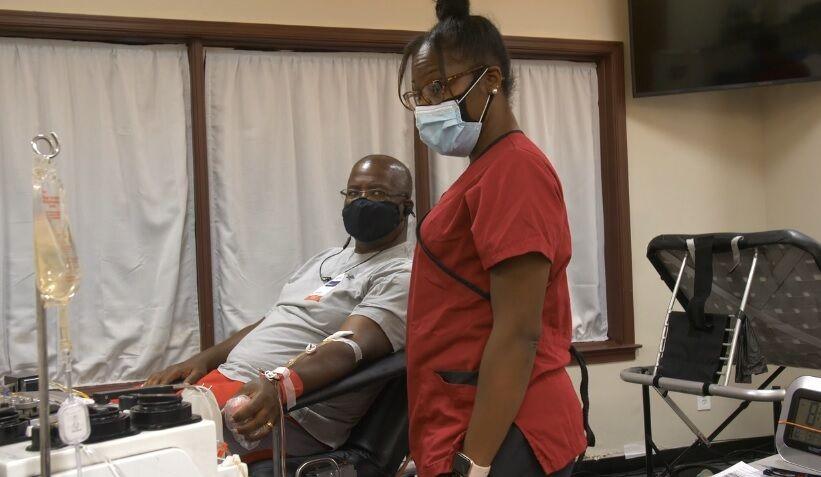 The American Red Cross is putting out a call for African American blood donors. A spokesman for the organization says they are critically needed to help patients battling sickle cell disease. When patients living with sickle cell disease face a sickle cell crisis, blood transfusions can make a lifesaving difference.
Red Cross spokesman Joe Zydlo said a closer blood match leads to better outcomes.
More than half of Black donors have blood free of C, E and K antigens, making them the best match for those with sickle cell disease. To find a donation site near you, call 1-800-RED CROSS or go to redcrossblood.org.