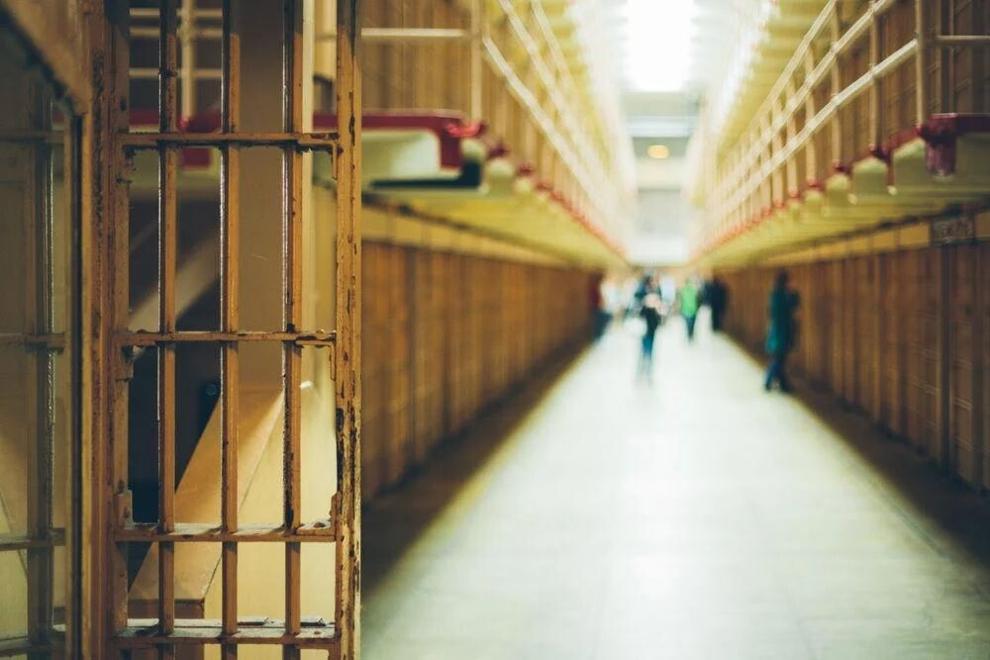 Classes have begun at college campuses around the state, but also at an Illinois prison. 
There are about 30 students enrolled in the Augustana Prison Education Program (APEP) inside East Moline Correctional Center, a minimum-security facility. The program is the first Second Chance Pell Experimental Site in the state to draw upon Second Chance Pell awards from the U.S. Department of Education to pay for tuition.
This is the first program of its type in Illinois since incarcerated persons were banned access to Pell grants in 1994, but that has changed, and now regular college classes are taking place behind bars. 
"Pell restoration is a tremendous opportunity to expand partnerships between colleges and correctional agencies to deliver high-quality education to individuals in custody," said Rob Jeffries, director of the Illinois Department of Corrections.
APEP was started in 2021 with funds from the Austin E. Knowlton Foundation and sustained with donations from community organizations and private donors. Now, as a Second Chance Pell Experimental Site, Augustana can utilize need-based Pell grants to pay for the costs of college for individuals in custody.
"We have seen how providing access to excellent education sets individuals up for success as they re-enter back into society," said Amber Allen, assistant warden of programs at East Moline Correctional Center.
Next summer, full Pell Grant funding will be restored to prisoners. As a result, Allen envisions the program expanding elsewhere.
"By having these opportunities and seeing the success of it, we hope that it does blossom in different opportunities throughout the state of Illinois and also throughout the United States," Allen said.