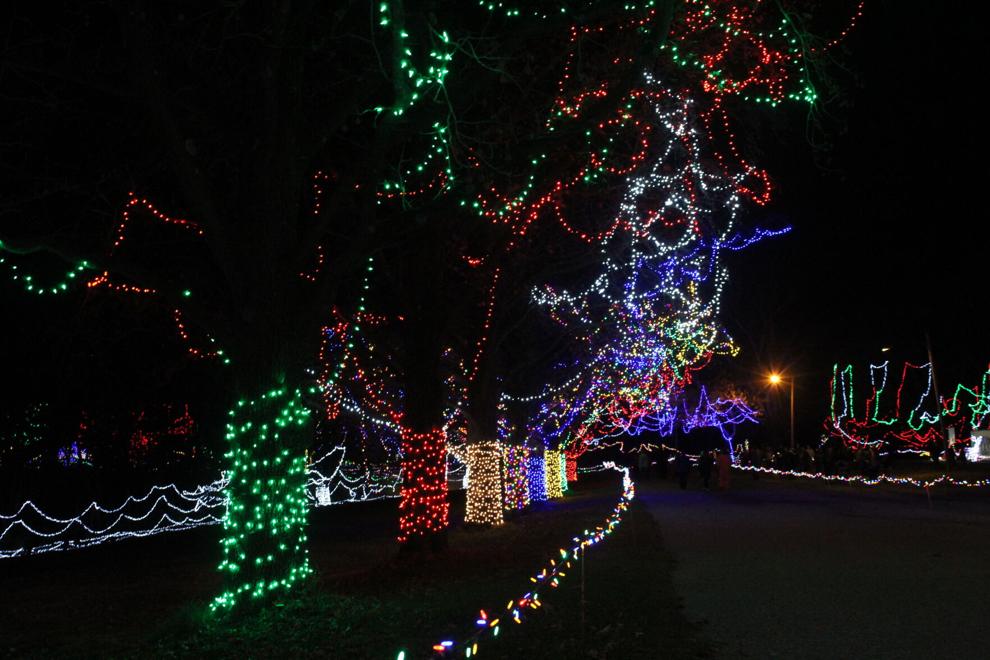 Volunteers have put everything together for this year's Christmas Wonderland display in Alton's Rock Spring Park. The Grandpa Gang, which creates the attraction each year, has been stringing lights and placing displays in recent weeks in preparation for this year's season, which begins tonight.
Grandpa Gang leader Dick Alford tells The Big Z it's been a fairly smooth process this year.
Christmas Wonderland runs through December 27. Weekday hours are 6-9pm and Saturday and Sunday hours are 5-9pm.  The walk-through night will be November 28, the first Monday after Christmas Wonderland opens from 6-9pm.