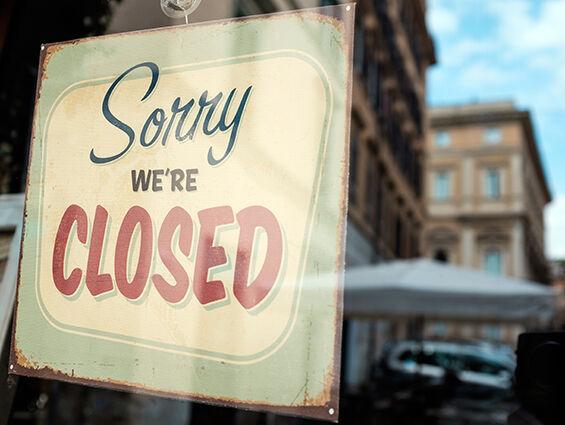 If you planned to kick off your holiday shopping today, you'll have to wait until early Friday morning.
COVID-19 shut down the shop-till-you-drop tradition for some families on Thanksgiving Day in 2020, and nearly all national retailers are closed again this year for a variety of reasons.
Staffing issues, changing shopping trends, and ongoing pandemic concerns have prompted national chains like Target, Kohl's, Walmart, and JCPenney to be closed today, but most will reopen early Friday.  The Walmart stores in Godfrey, Jerseyville and Wood River open at 5 a.m. Friday, along with Kohl's and JCPenney.  Alton Square Mall will open at  6 a.m., while Target stores will open at 7 a.m. This weekend, there will be shopping opportunities on what's known as Small Business Saturday in downtown Alton, Wood River and Jerseyville.
The National Retail Federation believes more people will be out this year compared to last year, where many people stayed home on Black Friday, opting for mostly online shopping.  About 158 million people, an increase of 2 million from 2020, are expected to shop between today and Cyber Monday, the Monday after Thanksgiving.