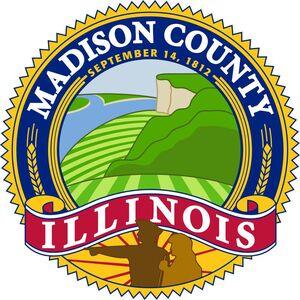 Madison County will hold a surplus vehicle auction in Wood River next weekend. The county plans to sell more than a dozen out-of-service vehicles that have been evaluated sell-able based on condition.
A Chevy impala, two Ford Expeditions, two Dodge Caravans, three Ford-150 pickups, four Crown Victorias, a Ford Trailblazer, and two box trailers are all up for grabs and could find their way back on the pavement, in private hands.  
Purchasing Director Linda Ogden said the vehicle auction was popular last time, so show up early if you plan to attend.
This is the only the second surplus vehicle auction the county has held in more than a decade. The last one, in 2018, put $28,000 back in the coffers of the county government. 
The auction will be at 10 a.m. Saturday, Aug. 7, in the parking lot of the old Wood River Hospital, 101 E. Edwardsville Road. Ahrens and Niemeier Auction Service will manage the county sale. For more information, call (618) 296-4341 or visit the website.